The National Simultaneous Earthquake Drill is the quarterly conduct of the nationwide earthquake drills each year with the objective to promote disaster preparedness and resilience of Filipinos.
The Local Emergency Response Team (LERT) led by Mr. Dan Alfred E. Romero under the supervision of Mayor/MDRRM Chairman Nathaniel D. Escobar conducted the 2nd Quarter of the National Simultaneous Earthquake Drill for the year 2023 together with the personnel of PNP-Burgos headed by PCPT. Melvin G Trinidad, OIC and personnel of BFP-Burgos headed by MFM SFO4 Antonio T Rigunay at Burgos Central School on June 08, 2023.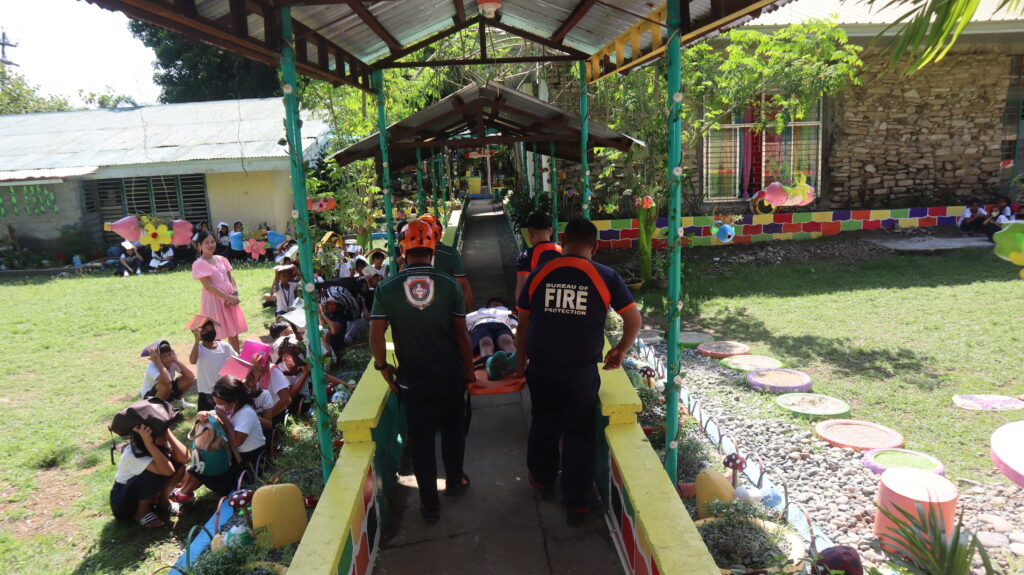 A brief orientation was provided by the personnel of PNP Burgos, and after the drill, Basic First Aid Orientation and Training was conducted by the staff of the Municipal Health Office as well as fire safety and fire drill conducted by the personnel of BFP Burgos.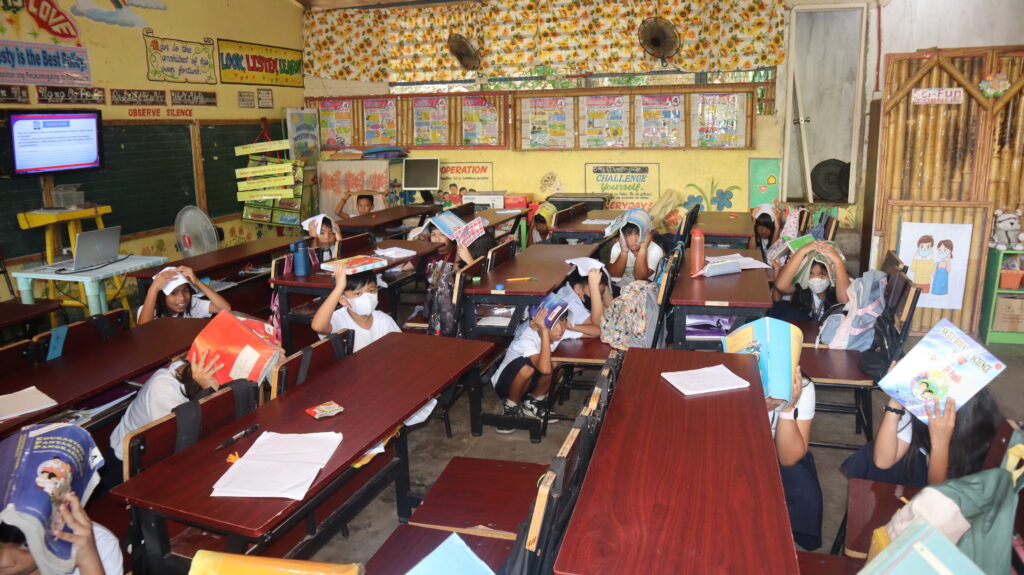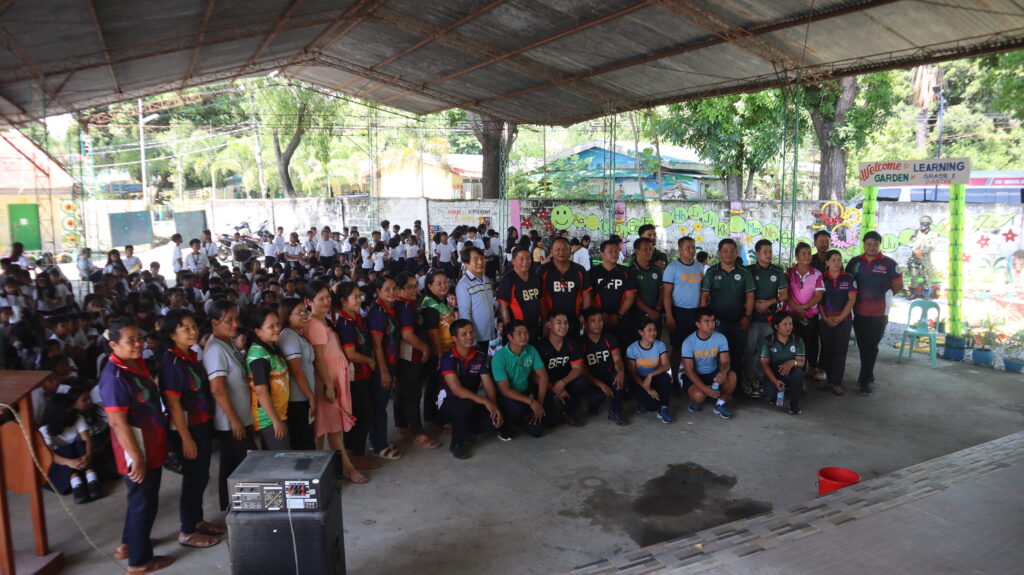 Short after, the same drills was performed at Padayao Elementary School with the same objective of raising awareness on disaster preparedness.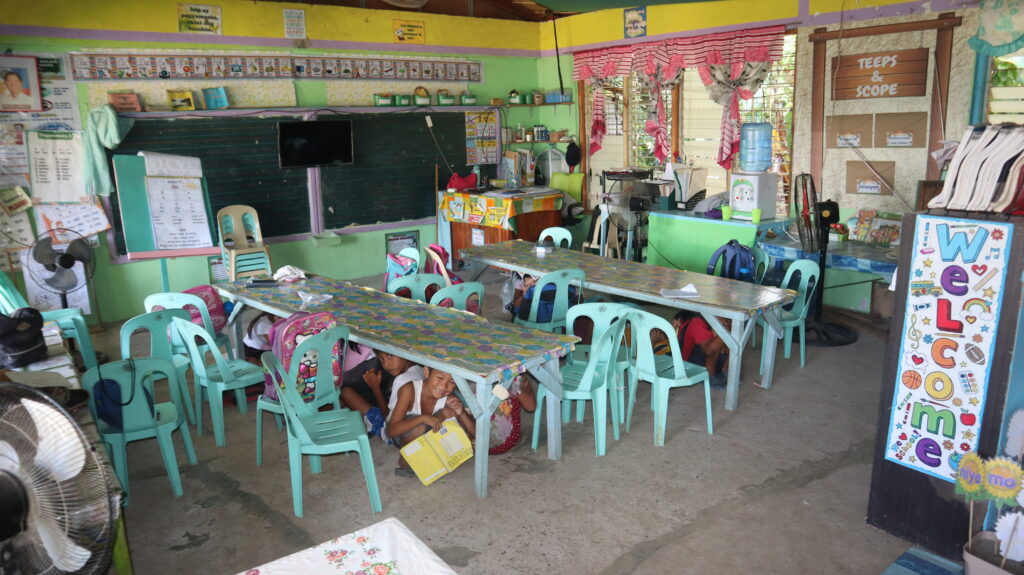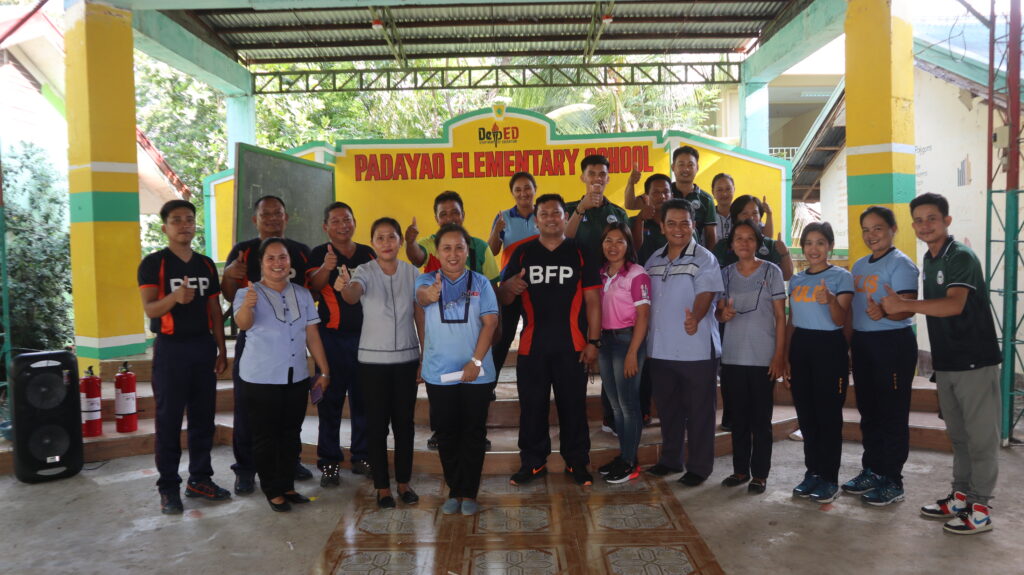 On June 09, 2023, the day after, the same team conducted another earthquake drill at Burgos National High School which was then demonstrated by the learners of said school as a way for the youth to perform what they have learned during their immersion at the Municipal Fire Station as to encourage the others to further promote disaster preparedness and resilience.