A stainless steel table, stainless steel double sink with stand and packaging equipment were awarded each to the food processing associations of Brgy. Mapanit and Brgy. Bessang on March 18, 2022 at the Municipal Civic Center.
This program conducted by the DOST Ilocos Sur headed by Mr. Jordan L. Abad in partnership with the LGU headed by Hon. Nathaniel D. Escobar is to promote employment and livelihood, Health and Security, Education and Environmental Protection at Burgos, Ilocos Sur by providing the necessary skills and equipment for the food processing associations to continue pursuing what they have already started.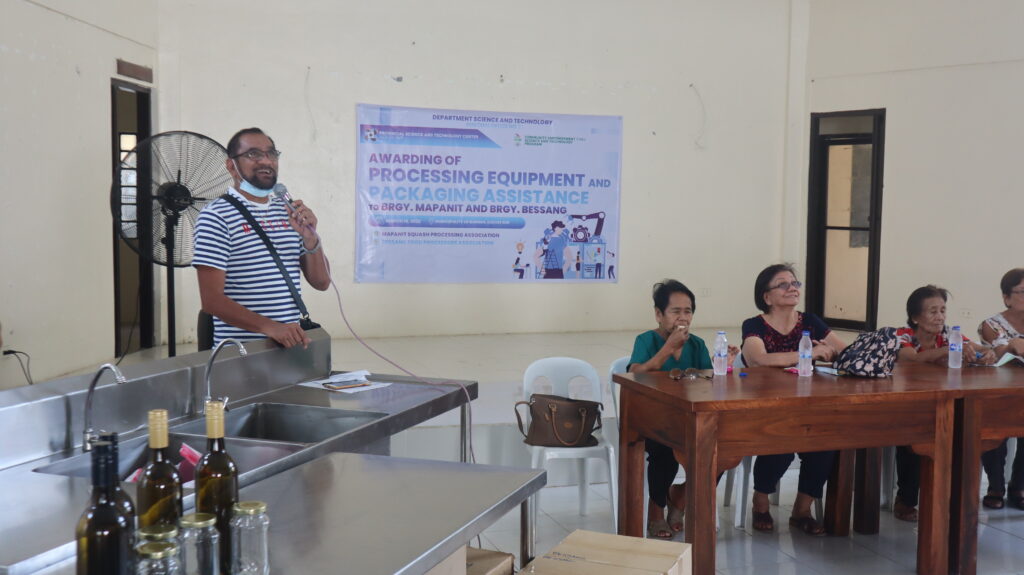 The Mapanit Squash Processing Association has started making Squash Jam, Squash noodles, Squash Chips, etc. while the Bessang Food Processing Association has developed the skills in processing mangoes into mango pastillas, mango jam, mango puree, mango wine, etc. DOST has also provided free laboratory testing for the Associations to check if their processed food will pass the safety standards for human consumption along with a completely detailed packaging labels.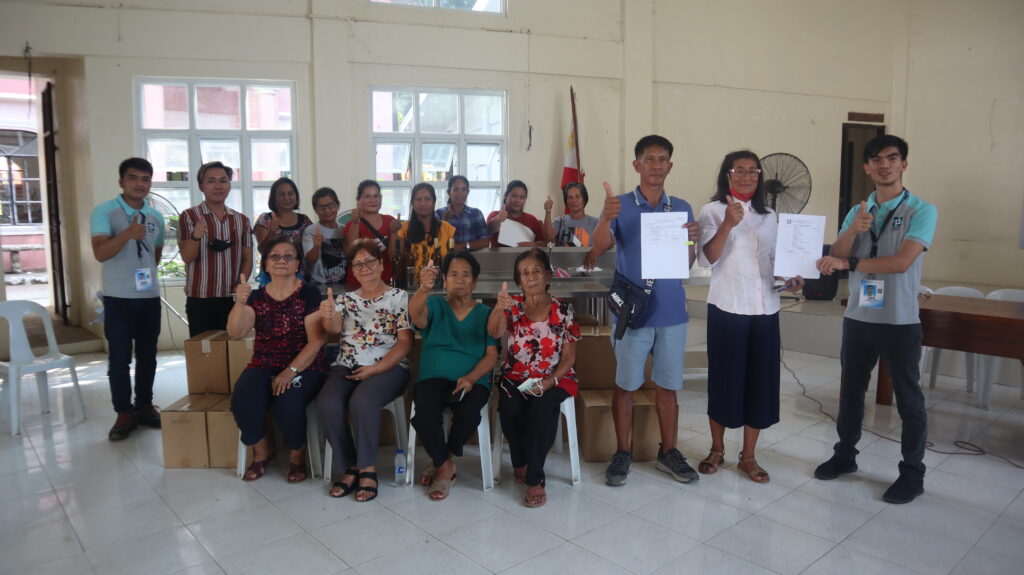 "We would like to thank the DOST and LGU Burgos for provided us with this training and equipment in order for us to be able to earn an additional income for our daily needs." One of the recipients said.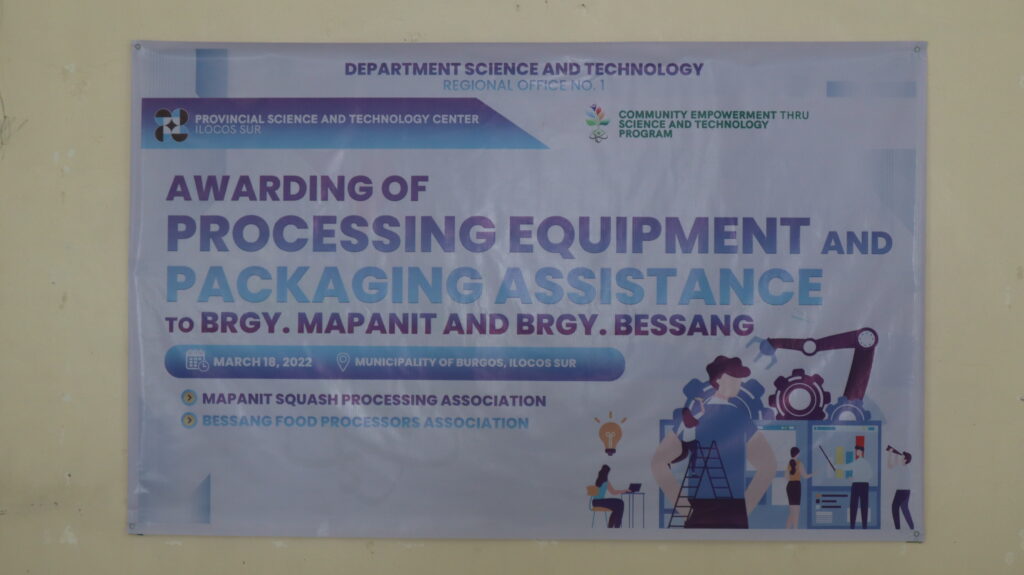 Related Stories:
DOST 1 Awards Processing Equipment and Packaging Assistance to Nagbukel, Burgos Towns