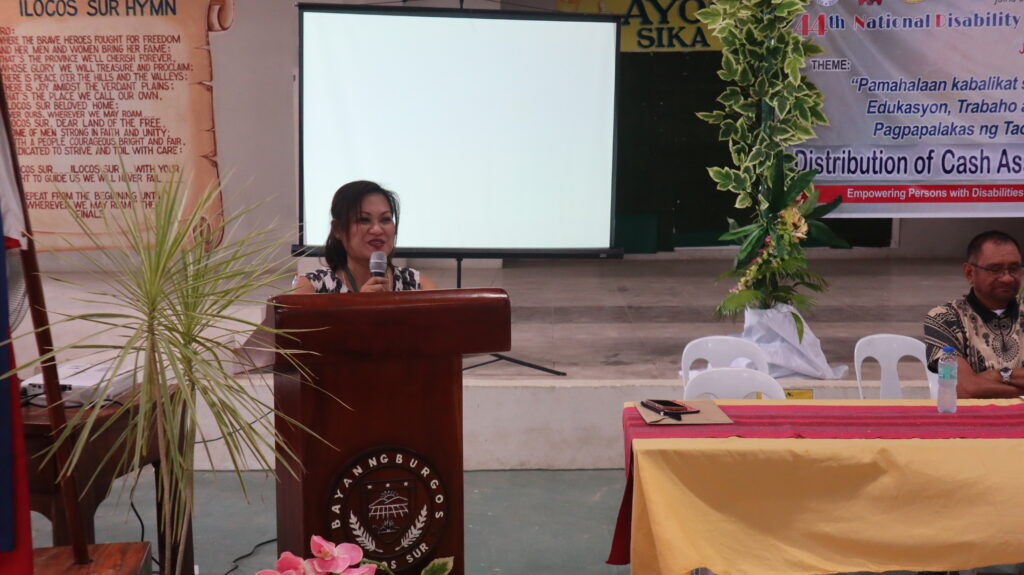 The LGU joins the nation in celebrating the 44th National Disability Prevention and Rehabilitation Week this 22nd of July, 2022 headed by Mayor Nathaniel D. Escobar together with the office of the Municipal Social Welfare and Development Office headed by Mrs. Roselin A. Atendido.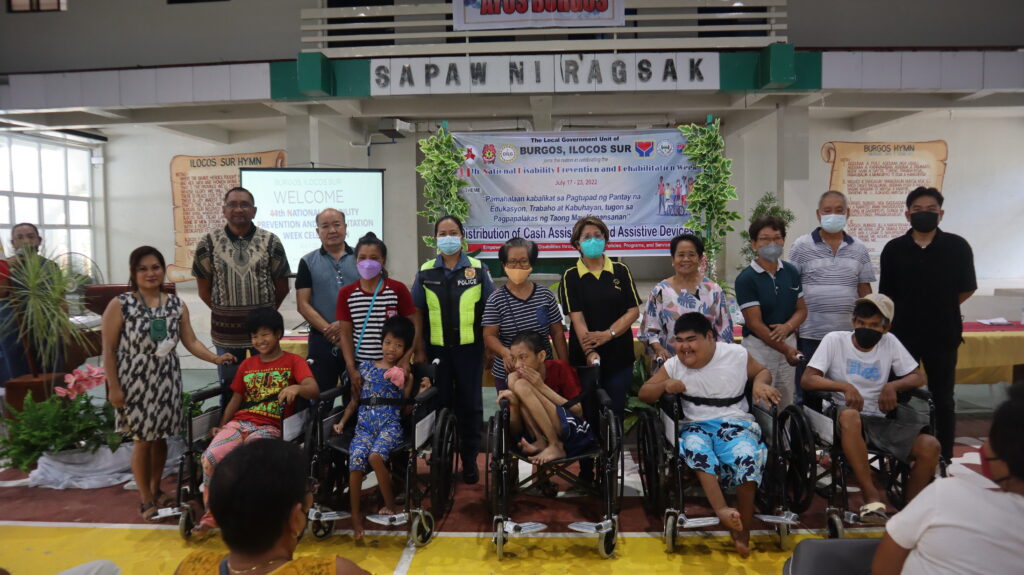 During the program, with the help of DR. Edgardo C. Rante, Municipal Health Officer, a total of 5 beneficiaries who are facing extreme difficulties in walking or is suffering from immobility was each given a brand new wheel chair, and a total of 122 PWD beneficiaries were also granted financial assistance of 4,000 pesos each. The said program was conducted to provide support to the beneficiaries and their families to alleviate whatever expenses they may need in terms of medical or any other necessities.
SBM Ben Marius Gabriel F. Escobar, Committee on Social Services also stated in his speech during the program that disabilities should not be a hindrance to education, work or their right to live and that they definitely are appreciated, worthy of help and guidance and do not deserve to be discriminated.