The LGU Burgos headed by Mayor Nathaniel D. Escobar thru the MSWDO headed by Mrs. Roselin A. Atendido in cooperation with the 71st Infantry Kaibigan Battalion and PNP Burgos celebrated the National Women's Month 2022 which aims to highlight the empowerment of women as one of the active contributors of Change and Development to society.
The celebration started with a parade around Brgy. Poblacion Norte to display the unity and strength of Women and back to the Municipal Covered Court followed by a short program. During the program 3 (three) awards were given: Mrs. Lilybeth D. Laguio for winning the Best Stories of Women's Empowerment, Barangay Politics Catergory, Ms. Eduvigis D. Foronda for winning the Best Stories of Women's Empowerment, Community Volunteer Work Category and Mrs. Imelda M. Defiesta for winning the Best stories of Women's Empowerment, Family Values Category. The LGU also recognized the "P.U.S.O. ti Kababaihan iti Burgos, Ilocos Sur" as the most active Women's Organization of Burgos.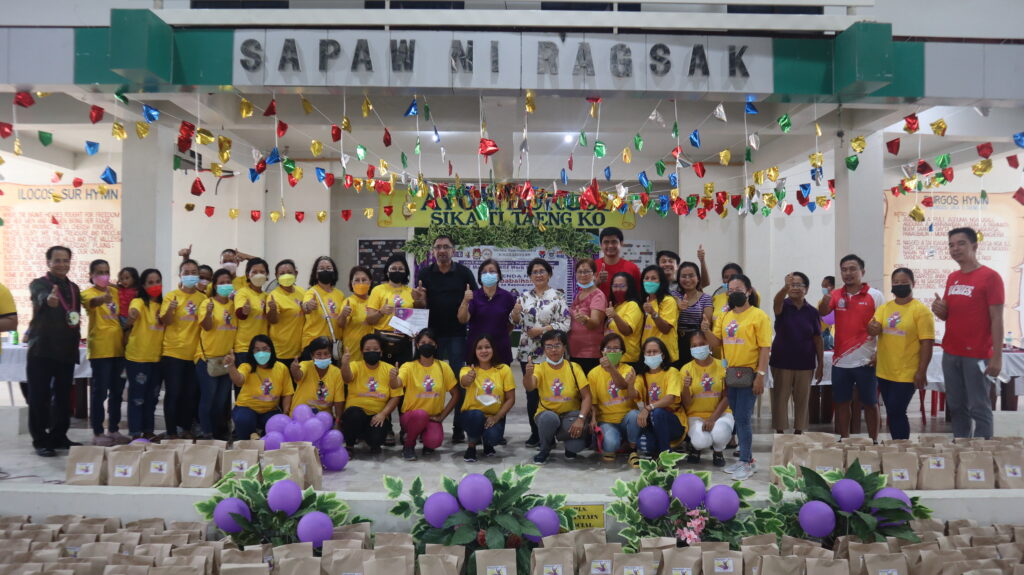 A bag of Hygiene Kits were distributed every participant of the event to help promote cleanliness to stop the spread of germs and viruses. The staff of Pantawid Pamilyang Pilipino Program showcased their provincial winning short video of Juana Malakas starring Leonida Cabudoc of Brgy. Patac, Burgos, Ilocos Sur.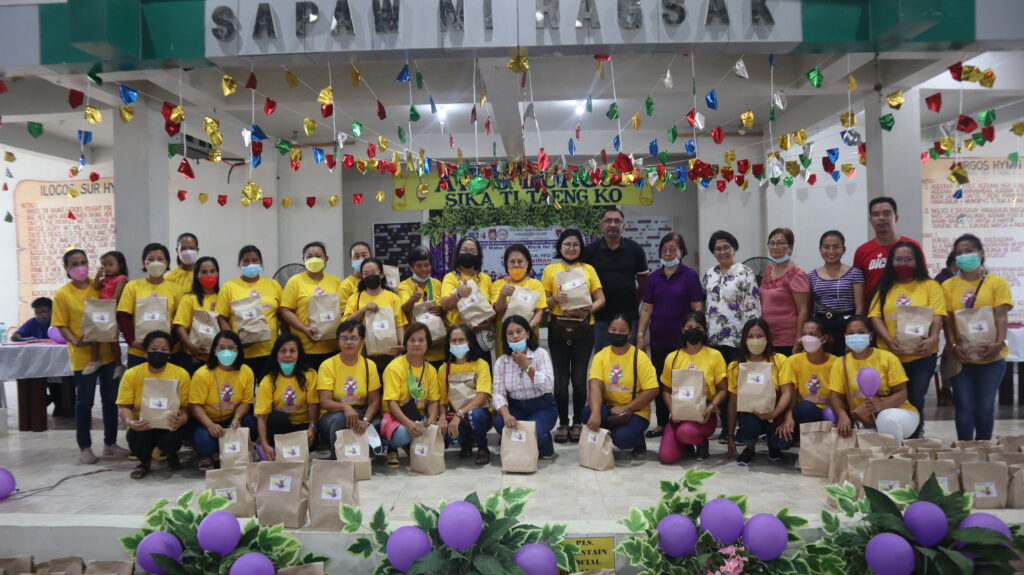 A brief lecture was given by the PNP Burgos regarding RA 9262 or the Anti-Violence Against Women and Their Children Act of 2004, in order to remind and educate the women of Burgos that they have the rights and protection of the law even against their partner. "Burgos as of today still has no reports of Battered Wife or Violence against Women and we hope that it will continue to be that way, But if in any case there will be an incident, we encourage everyone to report it immediately to the police" a PNP representative stated.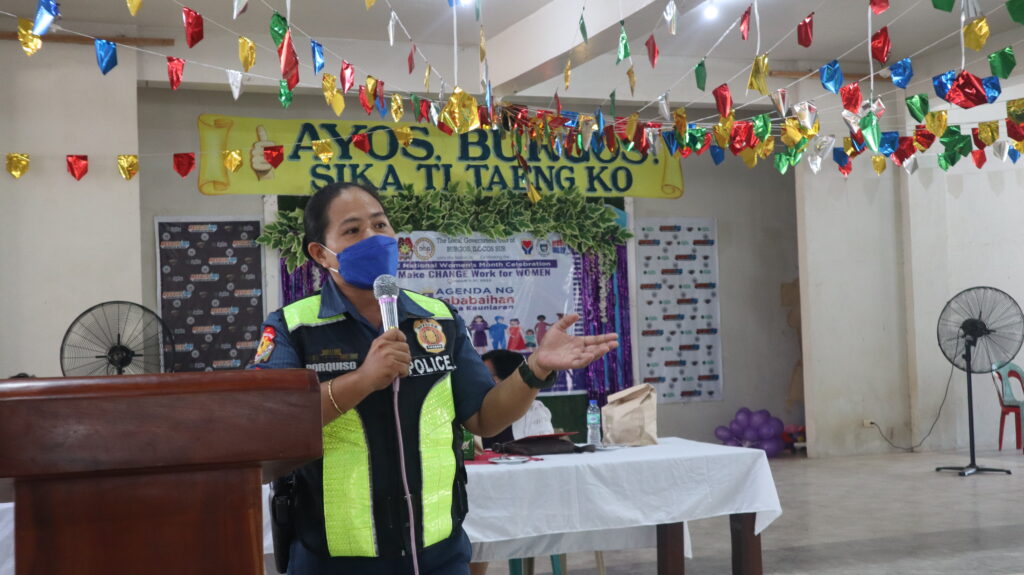 Another lecture was given by the 71st Infantry Kaibigan Battalion about terrorism and how women aren't excluded in such acts. The army encourages the women, children and anyone involved to report it immediately for their safety and security.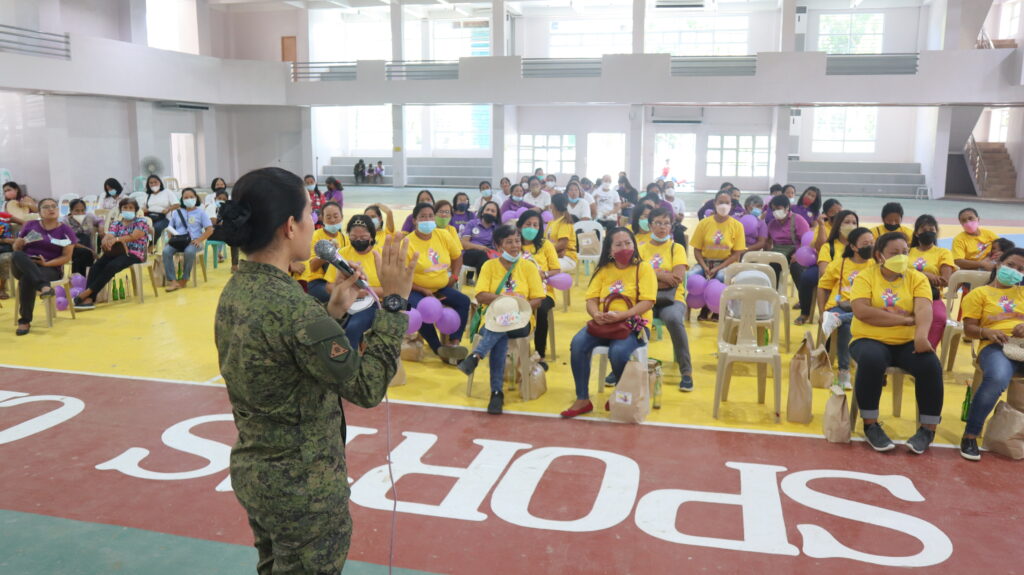 The event ended with a Zumba session headed by Vice Mayor Riolita R. Balbalan together with Mrs. Roselin Atendito, MSWDO I, Staff of the Municipal Health Office, PNP Burgos and the 71st Infantry Kaibigan Battalion.