After the Flag raising ceremony, the Municipal Officials and Employees headed by our Municipal Mayor, Nathaniel D. Escobar warmly welcome the eight GIP and ten SPES beneficiaries with hopes that they would gain knowledge and work experience with their stay in the LGU. Mr. Revjohn D. Dalit, Peso Manager-Designate, made sure to deploy the beneficiaries to different departments that is based on their college degrees so that their potential would be further maximized.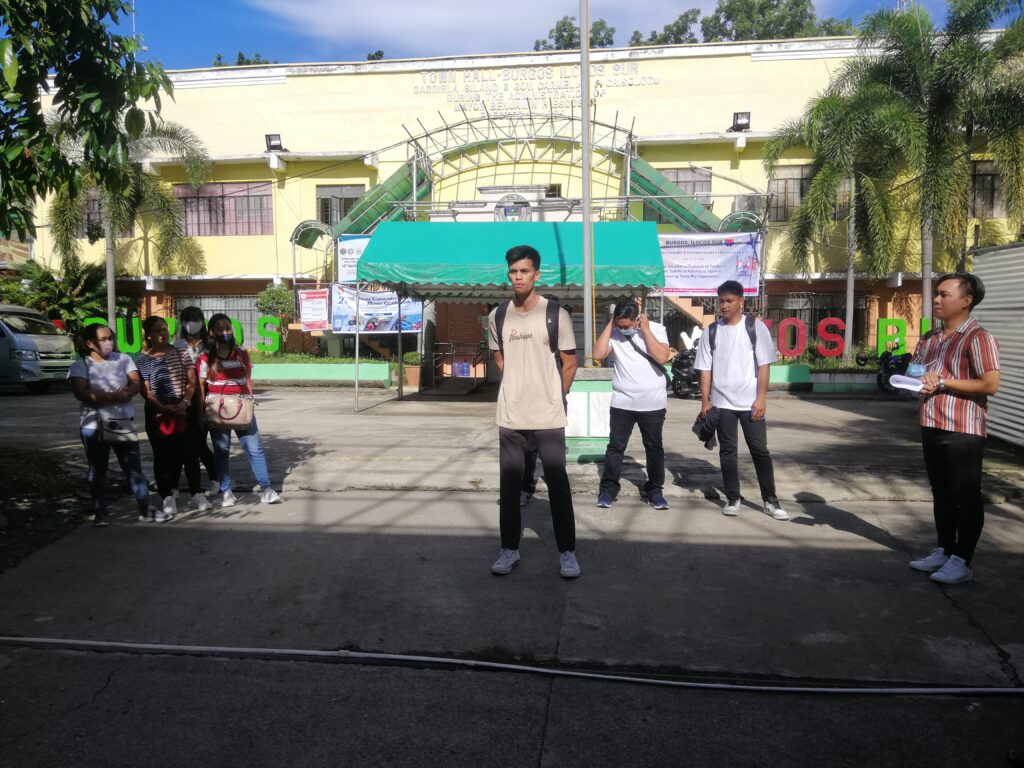 The GIP or Government Internship program is one of the PESO (Public Employment Service Office) programs in coordination with DOLE (Department of Labor and Employment) that provides opportunities to young workers to showcase their capabilities, skills and talents and fully equip them for their chosen careers onwards.
The SPES or Special Program for Employment of Students is one of the programs from DOLE which aims to provide temporary employment to the disadvantaged youth to help ensure that the students will continue to pursue their education to achieve their goals in life.