The LGU of Burgos, llocos Sur, under the leadership of Mayor Nathaniel D. Escobar, joins the entire nation in the 122nd Philippine Civil Service Anniversary with the theme "Transforming Public Service in the Next Decade: Honing Agile and Future-Ready Servant Heroes".
In relation hereto, on September 30, 2022, a FAMILY DAY was celebrated at the Dissuor Park at Brgy. Bessang, Burgos, Ilocos Sur enjoining all municipal officials, local employees and national employees assigned in this LGU. The venue was prioritized as a matter of appreciating the natural wonder of nature and make it the conducive site for family affairs and activities.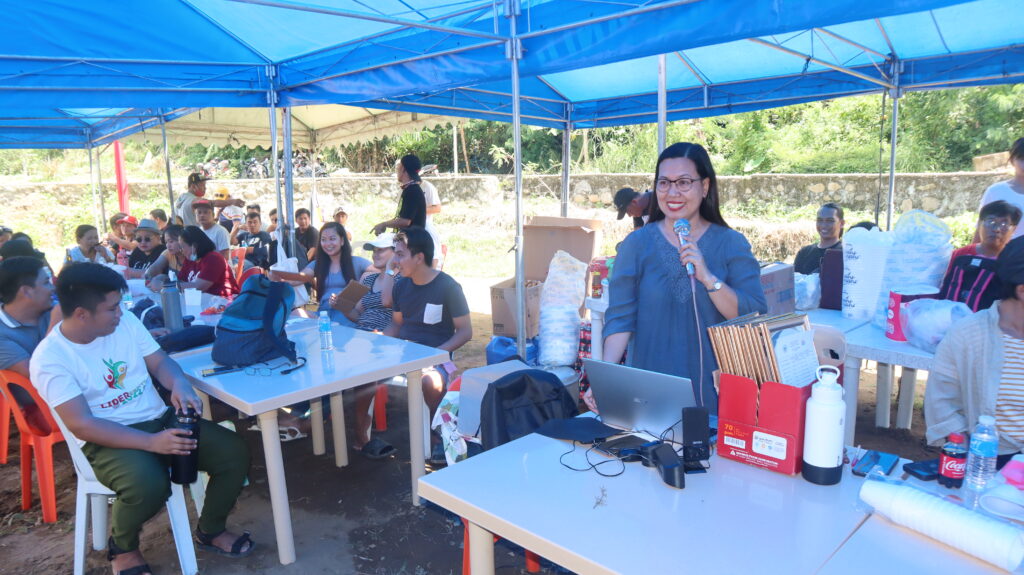 The Administrative Officer IV, Irene D. Galimba acted as the Master of Ceremony.
The program of activities are the following:
1. A Zumba, as a means of physical exercise to set the mood for a healthy environment among participants was led by the HRMO.
2. In consonance with our goal of giving recognition to our local workforce, a Loyalty Award was conferred to nine local employees. A Certificate of Recognition and a loyalty pay go with the award. It was a delight to see employees receiving their award as a recognition of their unwavering support to the LGU
3. Parlor Games were initiated by the Municipal Mayor, Vice Mayor, Sangguniang Bayan members, the Liga President and the MLGOO which provide a lot of fun and excitement to the employees. The game "bring me" create a lot of entertainment to participants. Winners from these games were properly accounted for the awarding ceremony.
The Municipal Mayor provides his message on unity in achieving our goal as one big family of public servant. He congratulated the awardees for continuously bearing with the demands of the public providing support and services in accordance with the civil service rules. Lastly, he talked about prioritizing the Dissuor as a venue for this family activity due to its pristine beauty and attractive sceneries. Dissuor is being considered as one of our tourist attractions in Burgos, Ilocos Sur
A sumptuous lunch was served. Everybody enjoys the food alfresco.
Lots of prizes were awarded to lucky parlor games winners compliments by the Municipal Officials.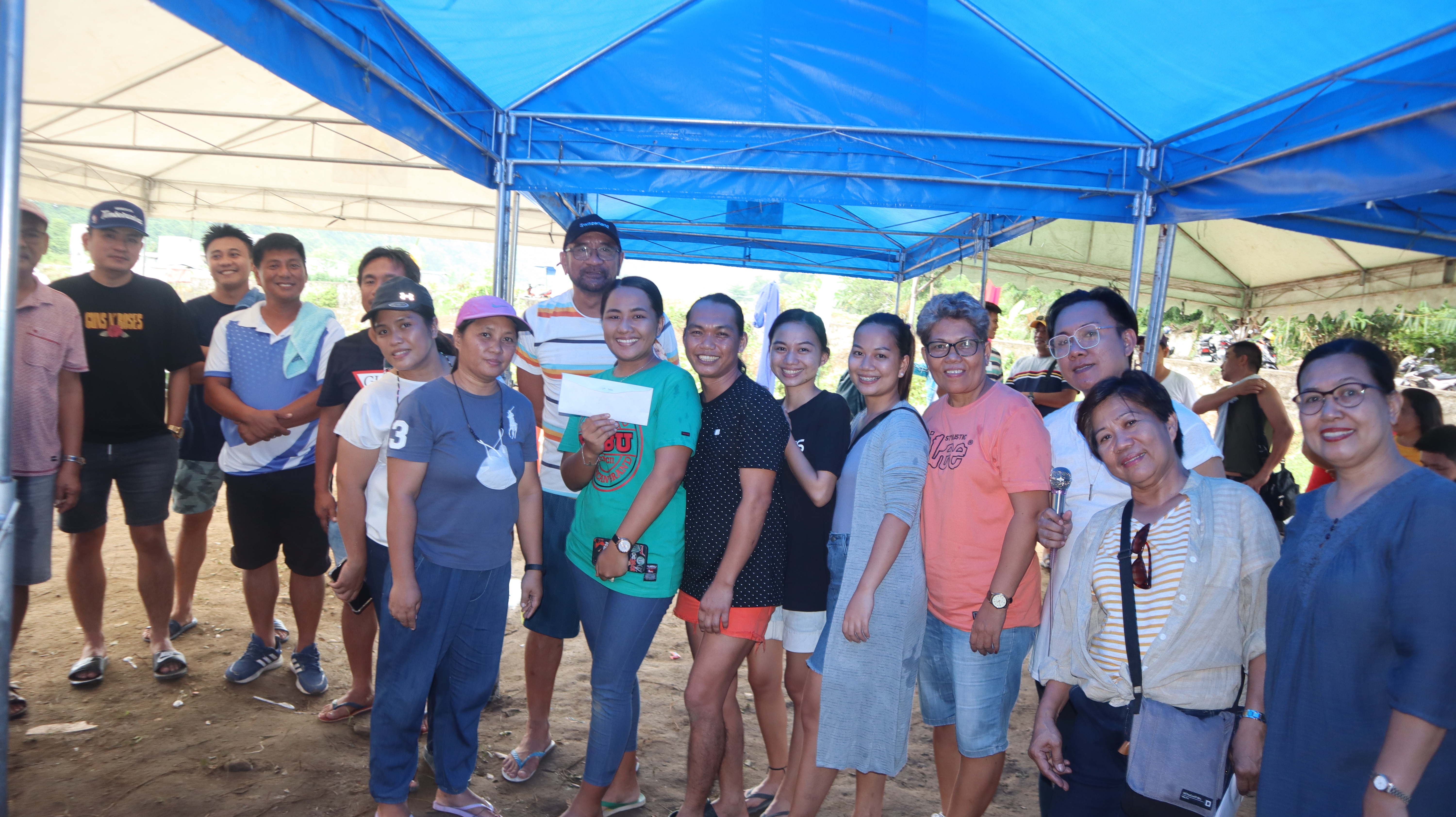 Indeed, the gauge of the success of the activity rely not only in its attendance but also on the smiles and focus of promising public servants.
Ayos Burgos!