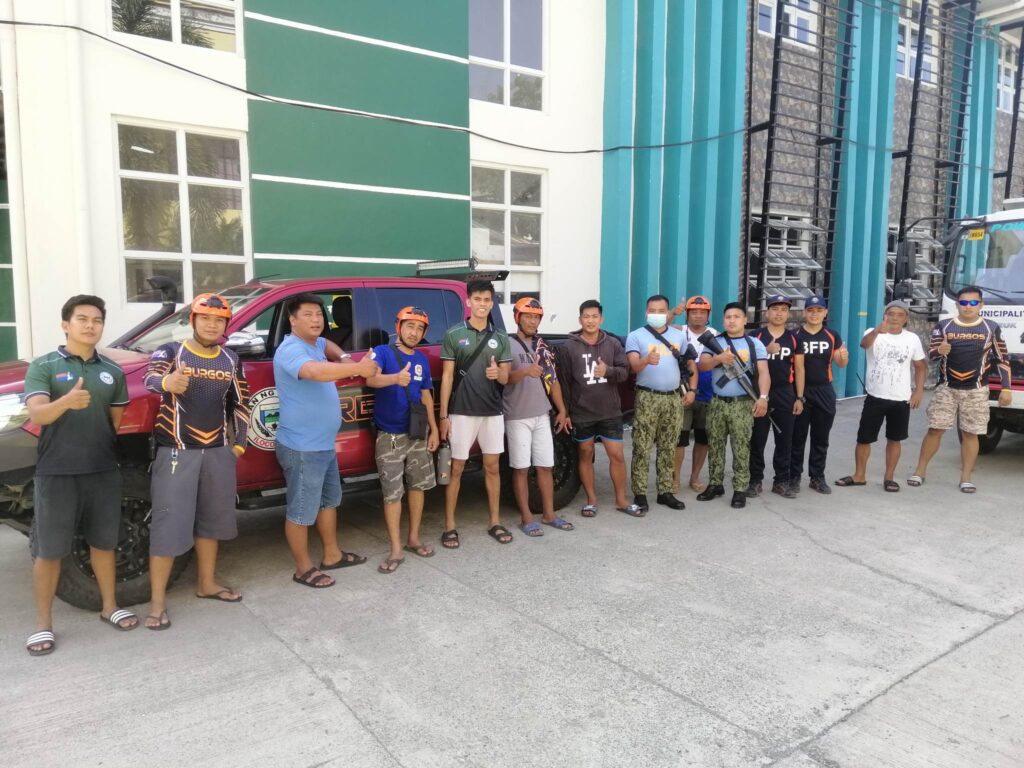 The LGU headed by Mayor and MDRRM Chairman Nathaniel D. Escobar issued a go signal for the members of the Local Emergency Response Team "LERT" led by Mr. Dan Alfred E. Romero to be ready and pre-position every available rescue equipment and vehicles for immediate action whenever needed.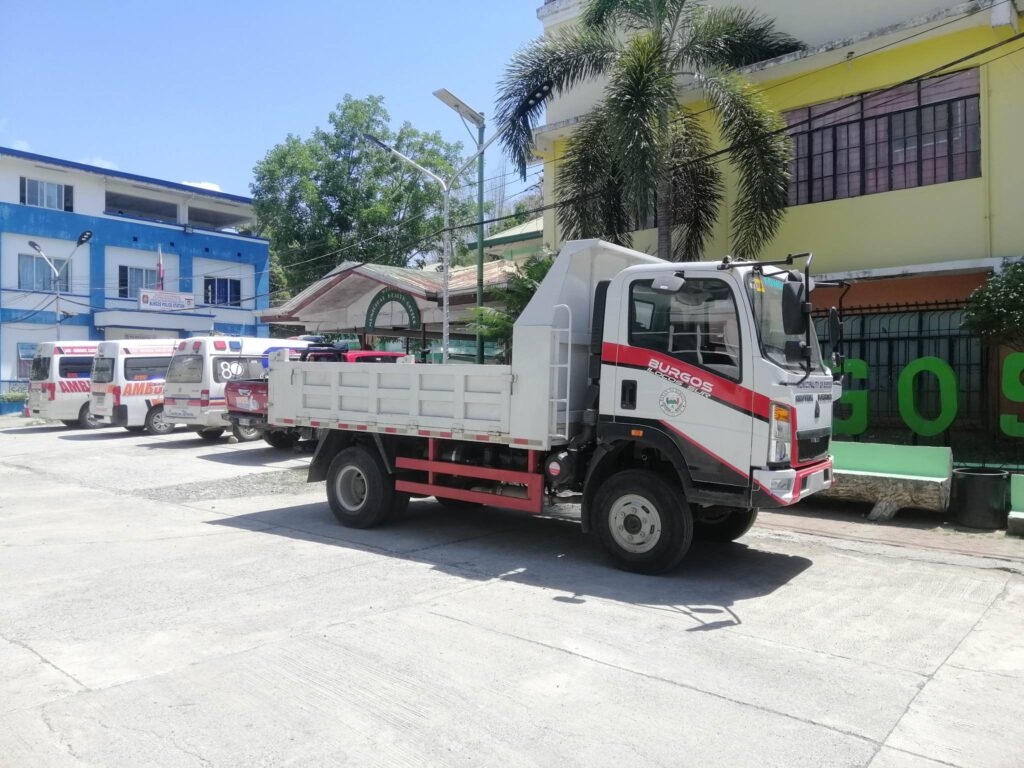 Also, for the safety of the residents of Barangay Mapanit, due to the existing tension cracks in the area, the members of LERT together with the PNP and BFP personnel coordinated with Mapanit Punong Barangay, Benedicto Abalos to prepare his constituents for possible immediate evacuation when needed to avoid fatalities and visited the site of said tension cracks.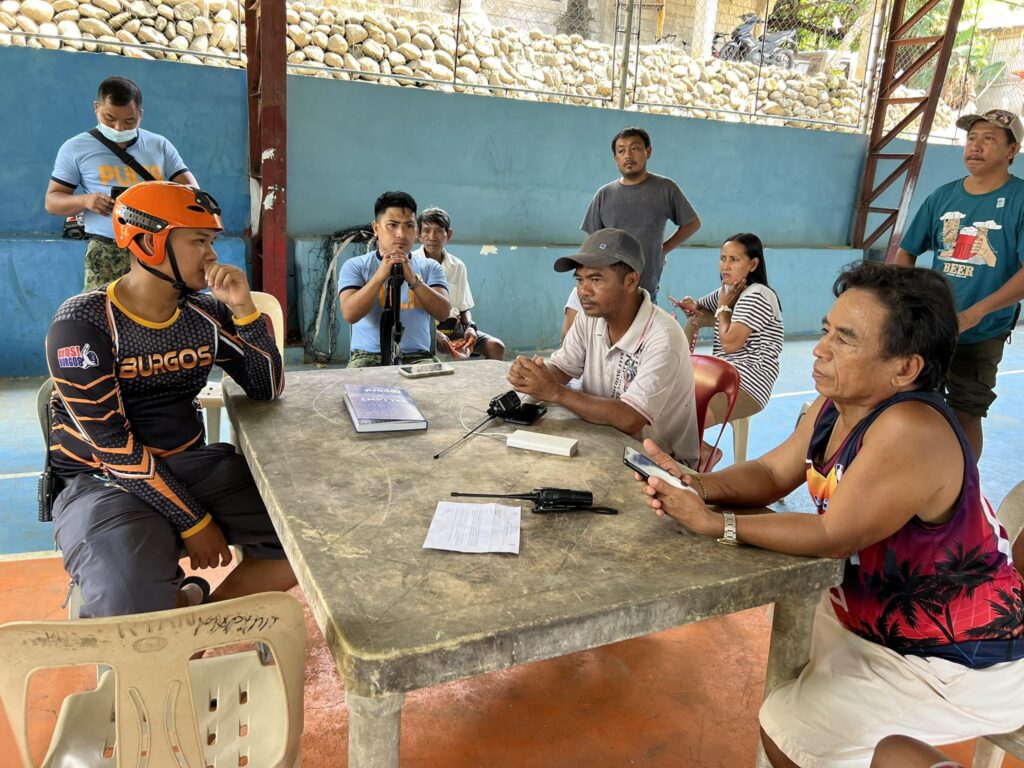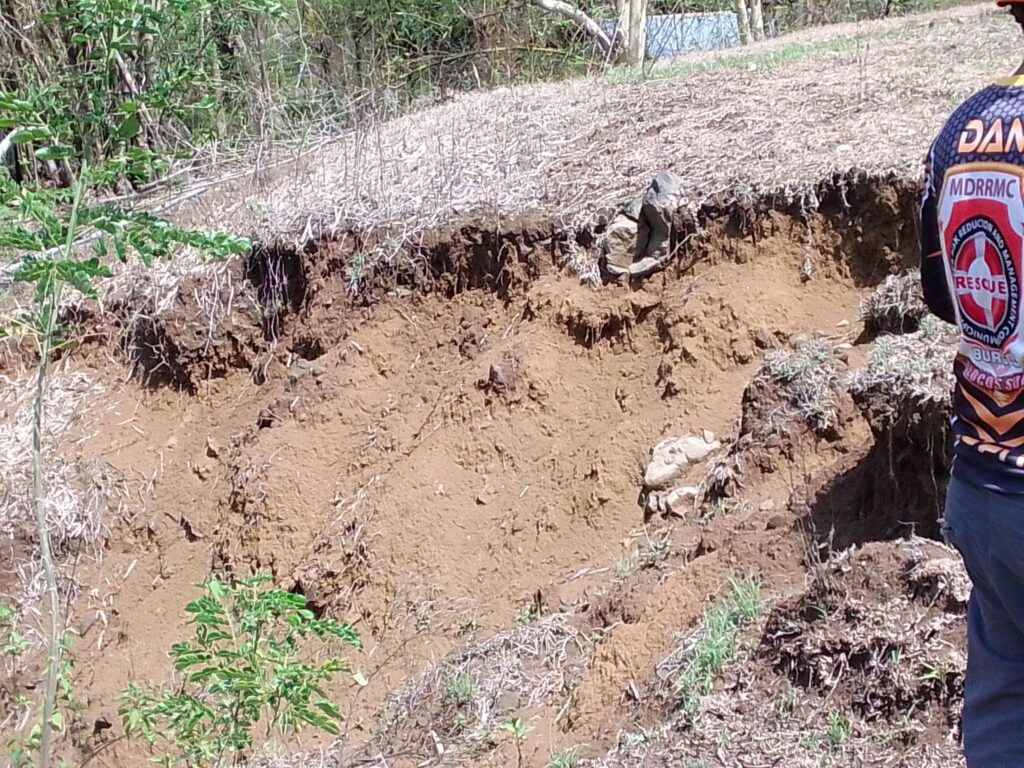 In the same time, Mrs. Roselin A. Atendido, MSWDO I, led her staff together with another team of LERT and PNP personnel to repack relief goods for immediate distribution when needed.