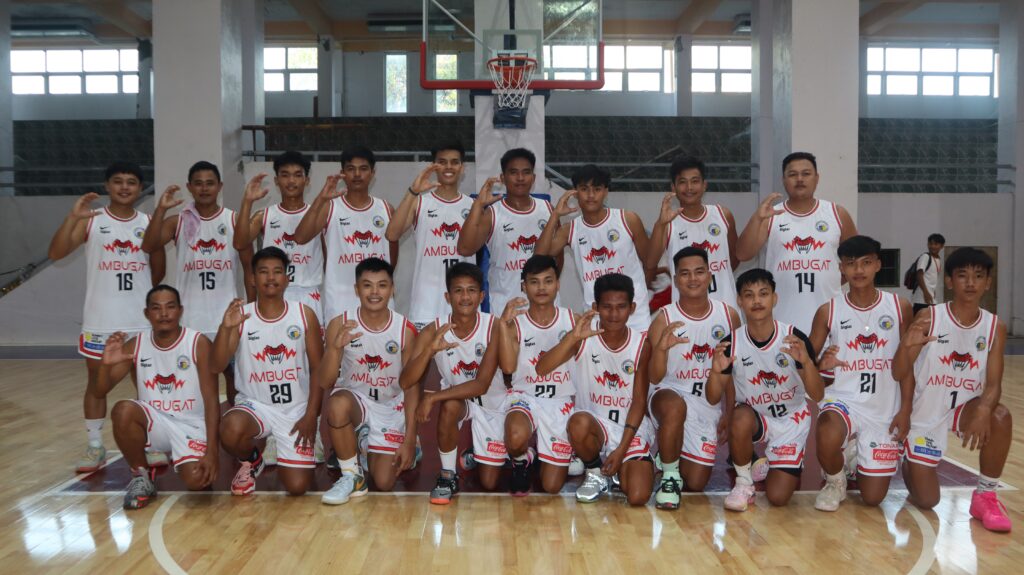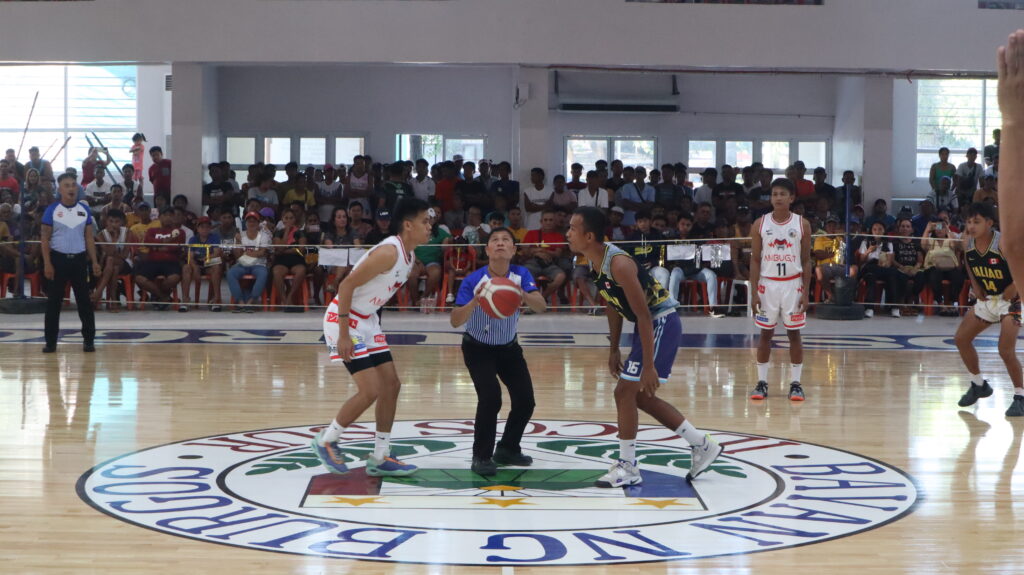 After two (2) weeks of hard work, sweat, and will to rise to the top between the twenty-six (26) barangays of Burgos, Ilocos Sur for this year's Mayors Cup. the top two barangays have finally faced head on and danced till the last minute of the game. The barangay that came out top and is declared the 2023 Mayor's Cup Champion is Barangay Ambugat with a hard-earned lead of 116-80.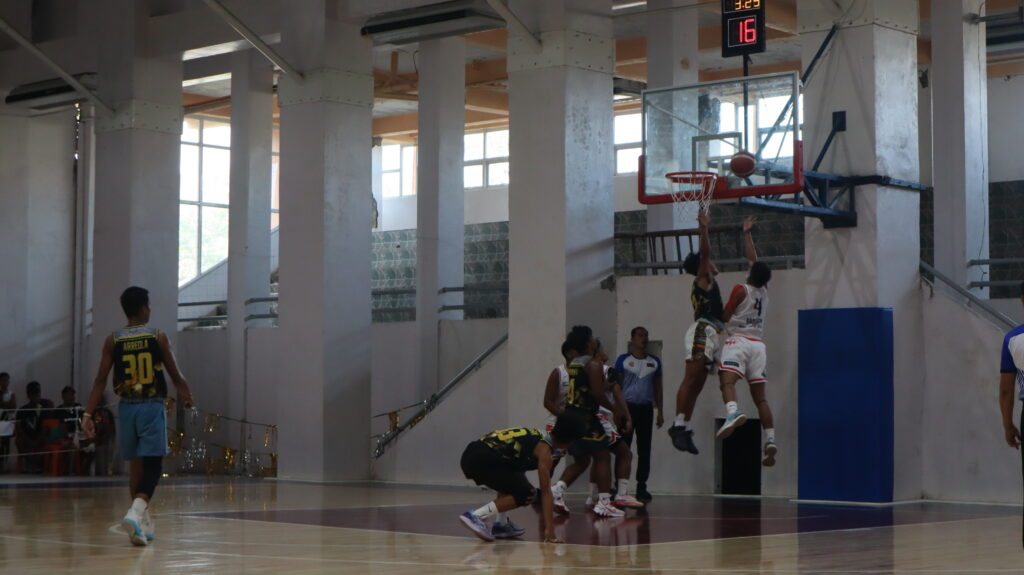 Barangay Ambugat was awarded with the Champions Certificate together with a cash prize of twenty-five thousand pesos (25,000php), followed by Barangay Taliao in the 1st place with twenty thousand pesos (20,000php), Barangay Sabangan Pinggan took the 2nd place and a cash prize of fifteen thousand pesos (15,000php) and Barangay Luna grabbed on to the 3rd place with ten thousand pesos (10,000php) cash prize.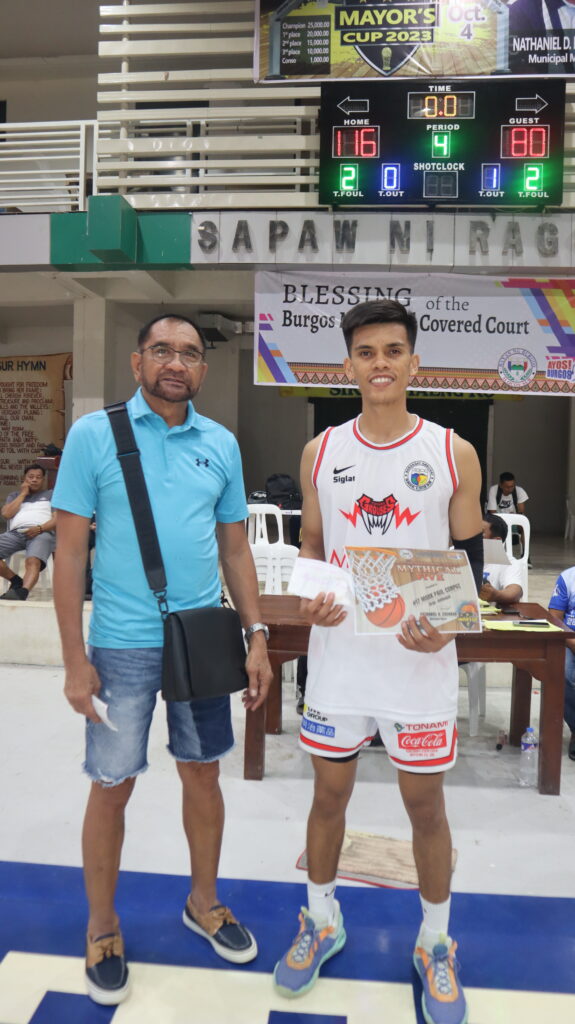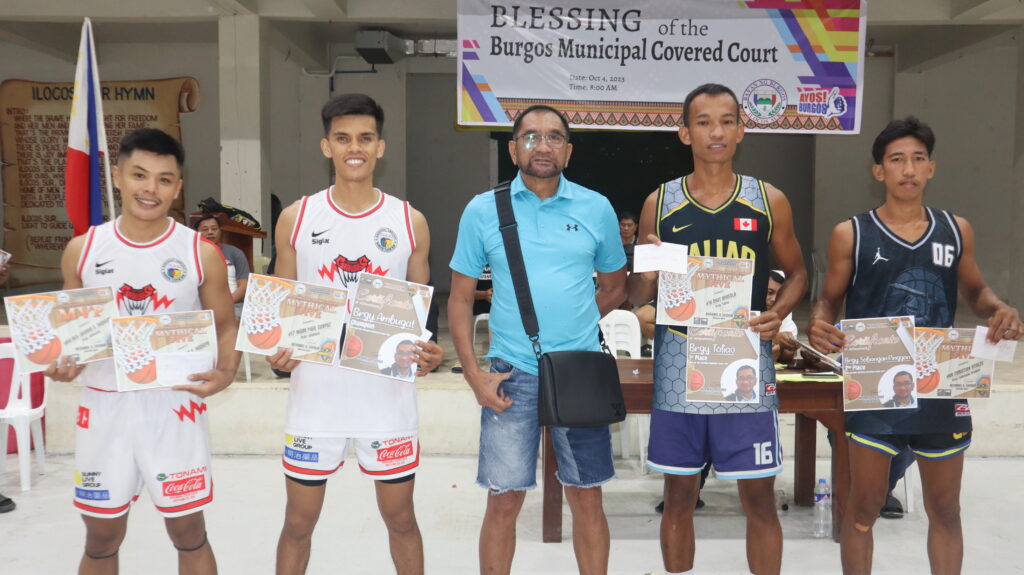 The Mythical Five of the 2023 Mayors Cup are: Dave Arreola of Barangay Taliao, Christian Vitales of Barangay Sabangan Pinggan, Christian Jay Sipin of Barangay Luna, Mark Paul Corpuz of Barangay Ambugat and Rex Joshua Raquepo also from Barangay Ambugat. Mr. Raquepo wearing jersey No. 4 was also declared the Finals MVP with the total of 28 points, 4 Rebounds, 17 Assists and 10 Steals. The Mythical Five were awarded with five hundred pesos (500php) each and the finals MVP with one thousand pesos (1,000php) which was sponsored by SBM Marius F. Escobar.
Mayor Boy Escobar congratulated the Champion and all the awardees along with each and every barangay that participated in the said event as he was overjoyed to see that there are plenty of potentials in the Municipality of Burgos for the sport that he deeply loves and cares.