The Local Government Unit of Burgos, Ilocos Sur headed by Mayor Nathaniel D. Escobar in partnership with the Department of Interior and Local Governance (DILG) represented by Mrs. Isidora E. Vendiola, MLGOO conducted the SK Orientation and Election on November 14 2023 at the ABC Hall, Burgos, Ilocos Sur.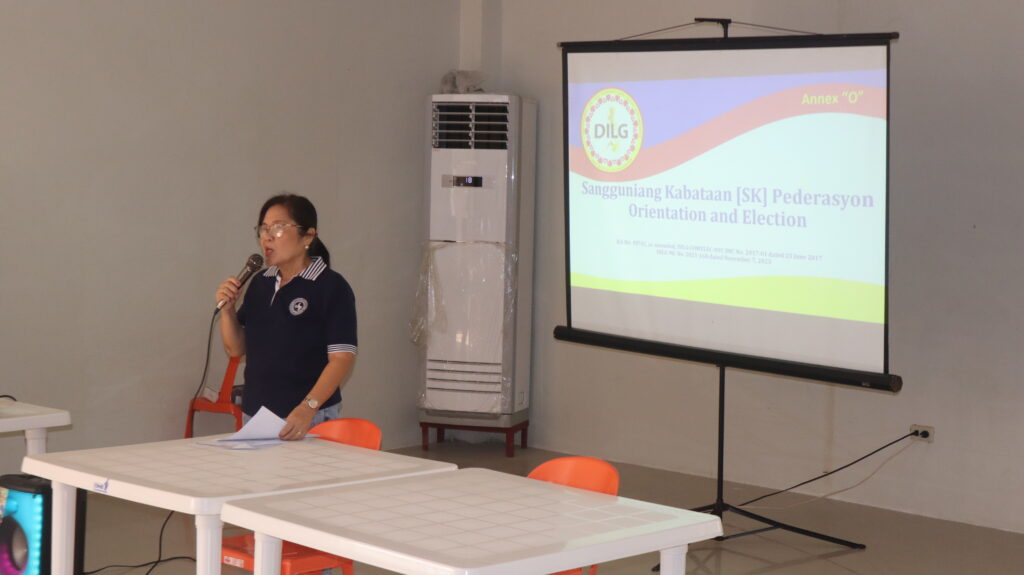 During the Orientation, Mrs. Vendiola lectured about the duties and functions of the SK Federation as a whole, the Powers and Functions of the SK Officers from President to Sgt. At Arms, the internal rules of procedure, and how to properly and correctly conduct SK sessions and meetings, followed by the election of the Federation Officers.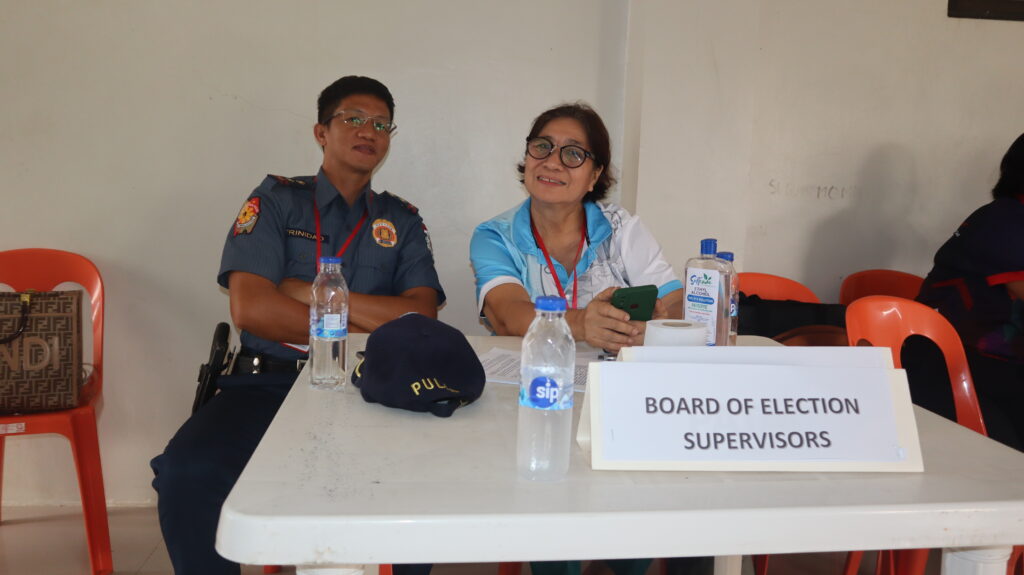 The SK Federation Officers Election was witnessed by the selected Board of Elections Supervisors and the Panel of Observers and Mr. Dan Alfred E. Romero, LYDO.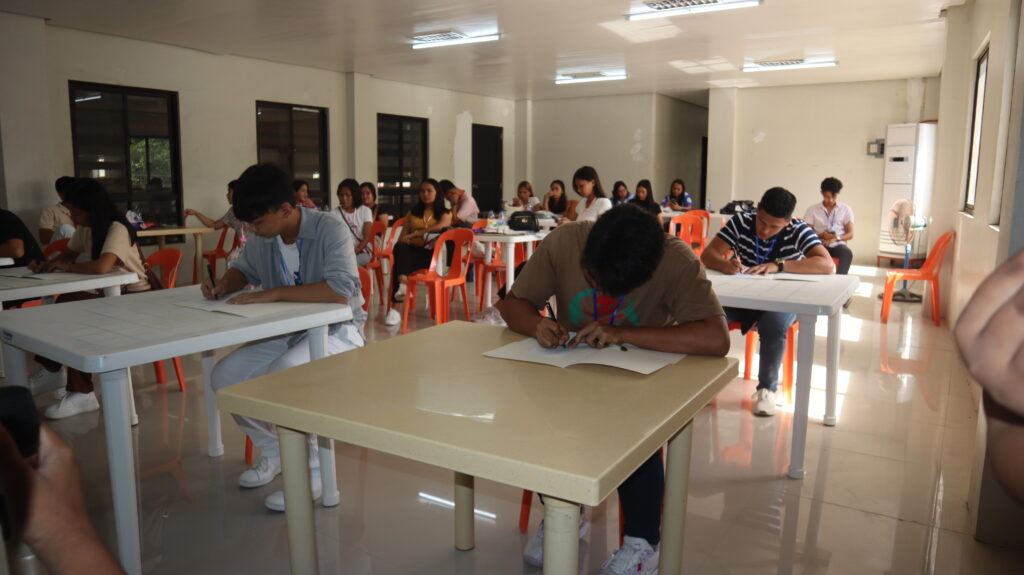 The counting of votes was conducted immediately after every participant has cast their votes followed by the proclamation of the winners. Namely: Claudine Laine C Tamayo as President of the SK Federation, Christian Louie Balbalan as Vice President, Rixon R. Ringor as Secretary, Jermaine L. Almario as Treasurer, Ella Mae G. Aliwadang as Auditor, Rachelle Mae A. Baldo as PRO, Jules Mark D. Vitales, Kevin Jake Y. Esteban and Jefferson D. Tom-en as Sgt. At Arms.
After the successful orientation and election, Mayor Nathaniel D. Escobar Administered the Oath-Taking of the Newly-Elected SK Federation Officers. He then gave a meaningful speech to further encourage and challenge the New Set of SK Federation as he emphasized that being a Youth Leader is not easy for they will face plenty of setbacks, and demands from their constituents, but nevertheless, Mayor Escobar advices them to always do their best, always cooperate and seek help from the Punong Barangay or Barangay Officials when needed in order to bring out the very best possible outcome of any program they will come up with in the future. In the same time, he mentioned that it is always important to communicate and reach out with one another within the SK Federation for it is best to be united in all their future plans and programs.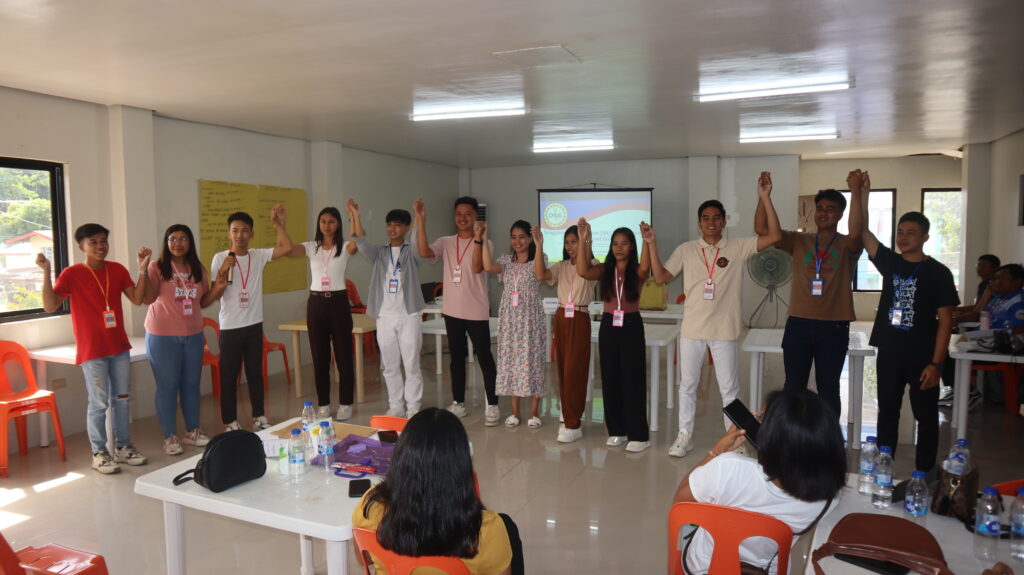 Mayor Boy Escobar concluded his speech by congratulating each and every members of the new SK Federation and highlighting a message "Now that you have sworn your oath as SK Chairperson of your respective barangays and Officers of this Batch of SK Federated Officer, bring out nothing but the best version of yourselves".