The Local Emergency Response Team (LERT) led by Mr. Dan Alfred E. Romero under the supervision of Mayor/MDRRM Chairman Nathaniel D. Escobar conducted an Earthquake Drill together with the personnel of PNP-Burgos headed by PCPT. OIC-COP Melvin G Trinidad and personnel of BFP-Burgos headed by MFM SFO4 Antonio T Rigunay at Burgos Central School on September 08, 2023.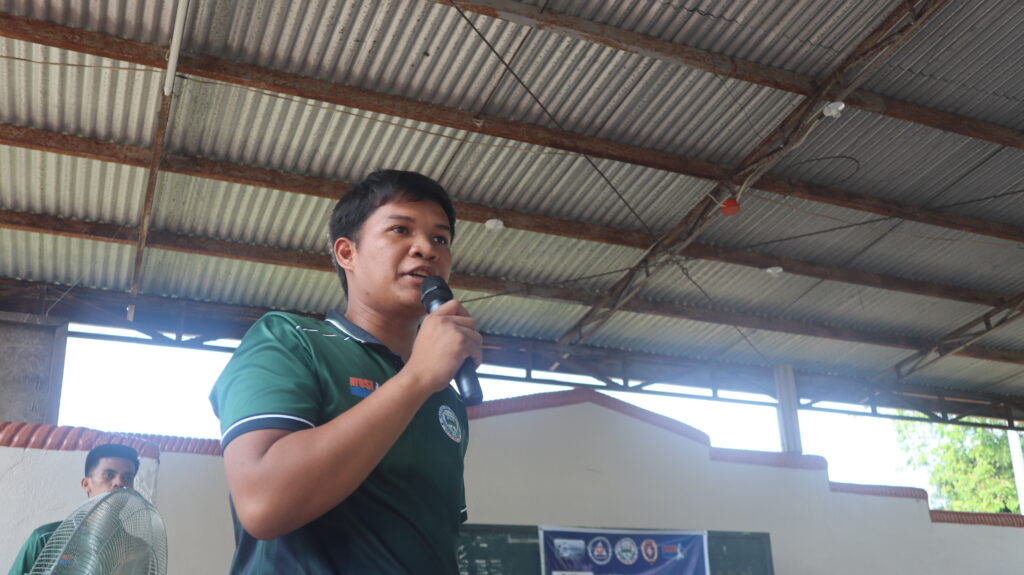 Before the start of the Drill, Mr. Dan Alfred Romero gave a short briefing to the students of the said school and prepared them by equipping them with the basic life support knowledge and skills needed during an earthquake.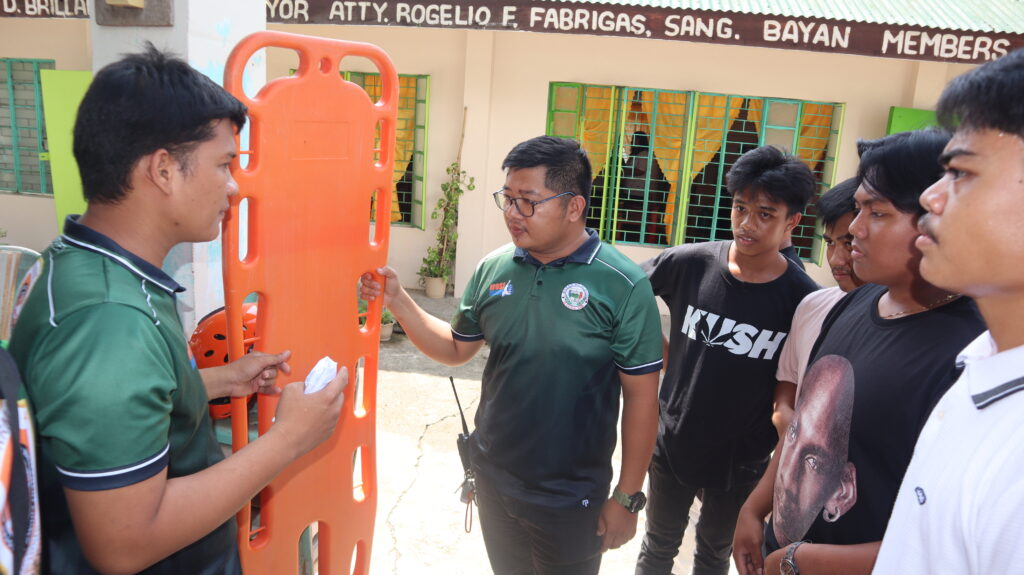 During the said Drill, the students performed smoothly and efficiently with the guidance of the members of the LERT.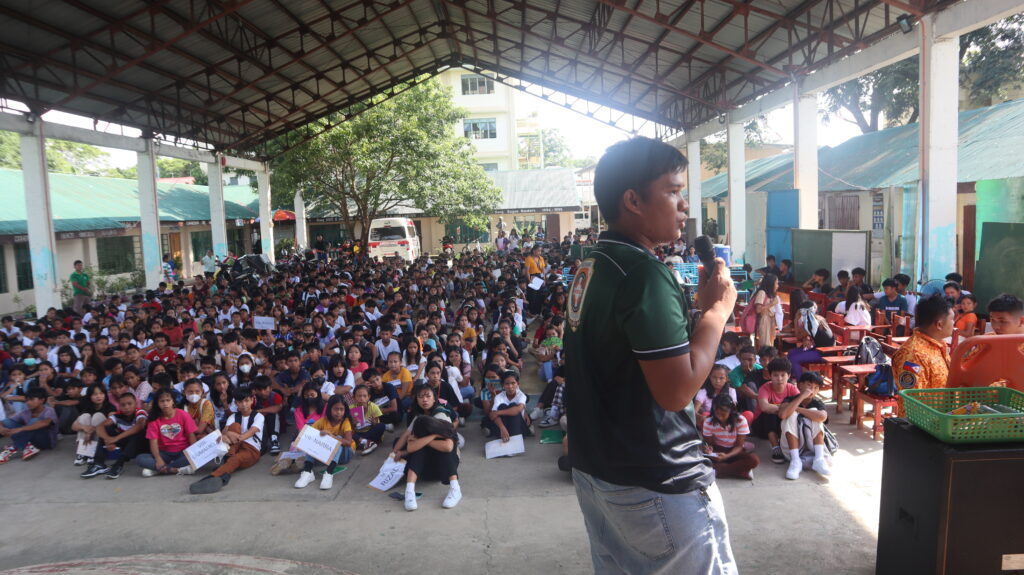 After, Mr. Romero congratulated the students that demoed their skills throughout the drill as he along with the personnel of BFP and PNP gave out a few comments on what there is to improve for an even better and efficient rescue operation which they can use just in case of emergency.