Upon request from the Municipal Social Welfare and Development Office headed by Mrs. Roselin A. Atendido, the Local Emergency Response Team (LERT) led by Mr. Dan Alfred E. Romero under the supervision of Mayor/MDRRM Chairman Nathaniel D. Escobar conducted a Basic Life Support Training together with the personnel of PNP-Burgos headed by PCPT. OIC-COP Melvin G Trinidad and personnel of BFP-Burgos headed by MFM SFO4 Antonio T Rigunay at the covered court of Barangay Ambugat on September 08, 2023.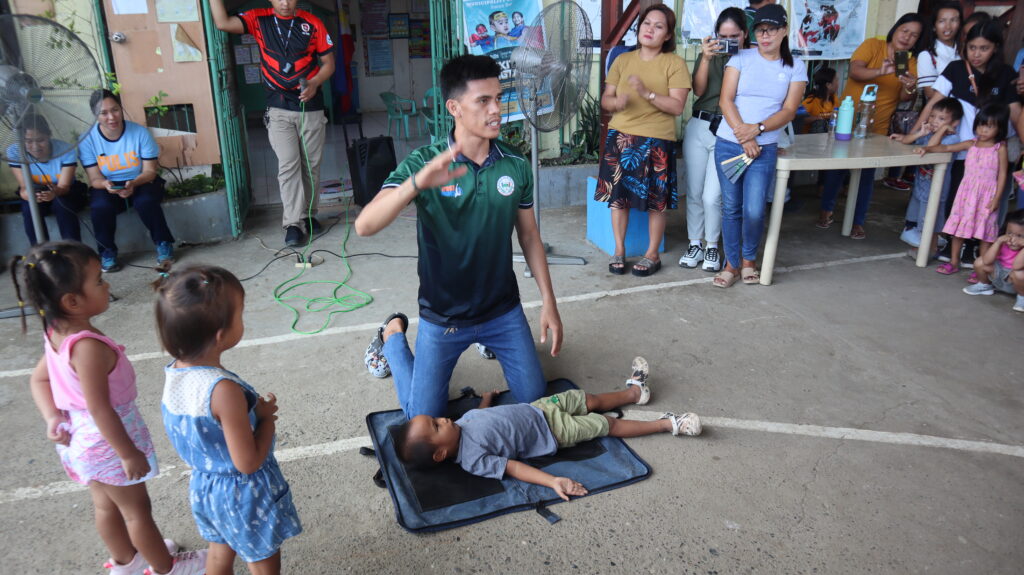 With the safety of the children and teachers in mind, Basic Life Support such as the different ways of proper bandaging, human carry and Heimlich manoeuver or abdominal thrust were carefully demoed to the day care workers to equip them with the knowledge and skills to handle children in case of emergency.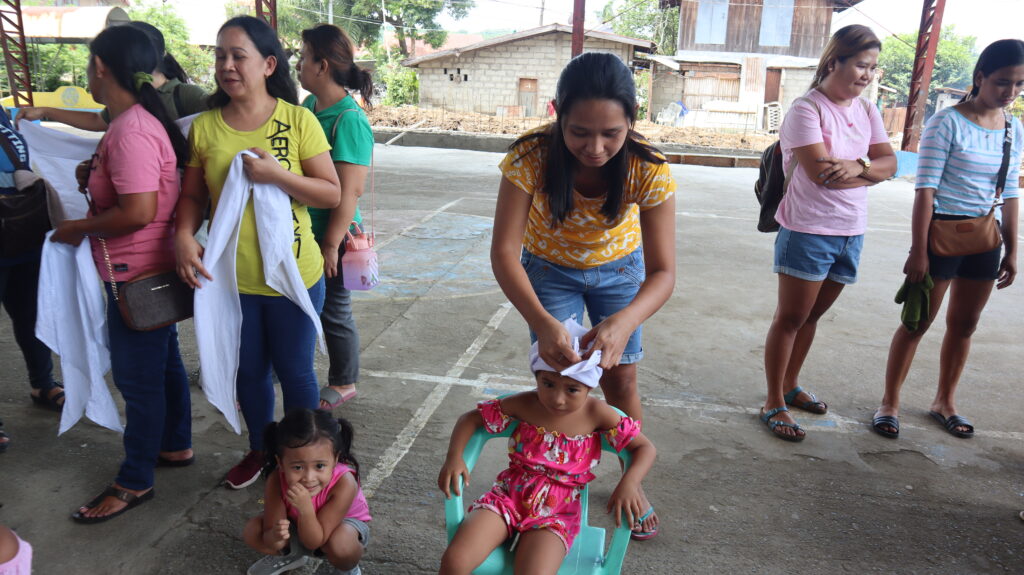 The audience then provided the lecturers with a return demo as to make sure that they execute everything that was instructed to them. After the training, Mr. Romero provided them with an evaluation report as to how the audience performed and what else are the areas for improvement.