Waste management is an important element of environmental protection with the purpose to provide hygienic, efficient and economic solid waste storage, collection, transportation and treatment of disposal of waste without polluting the atmosphere, solid or water system.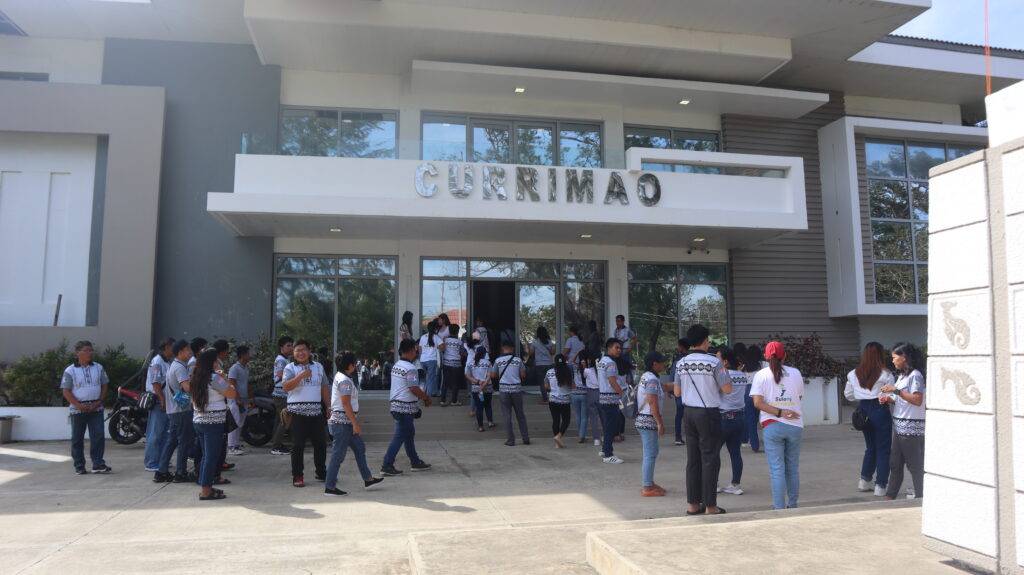 The LGU of Burgos, Ilocos Sur has been aware of how well LGU-Currimao performed when it comes to solid waste management and selected the said LGU to conduct a benchmarking activity to closely observe, gain and adopt knowledge on their effective implementation on solid waste management.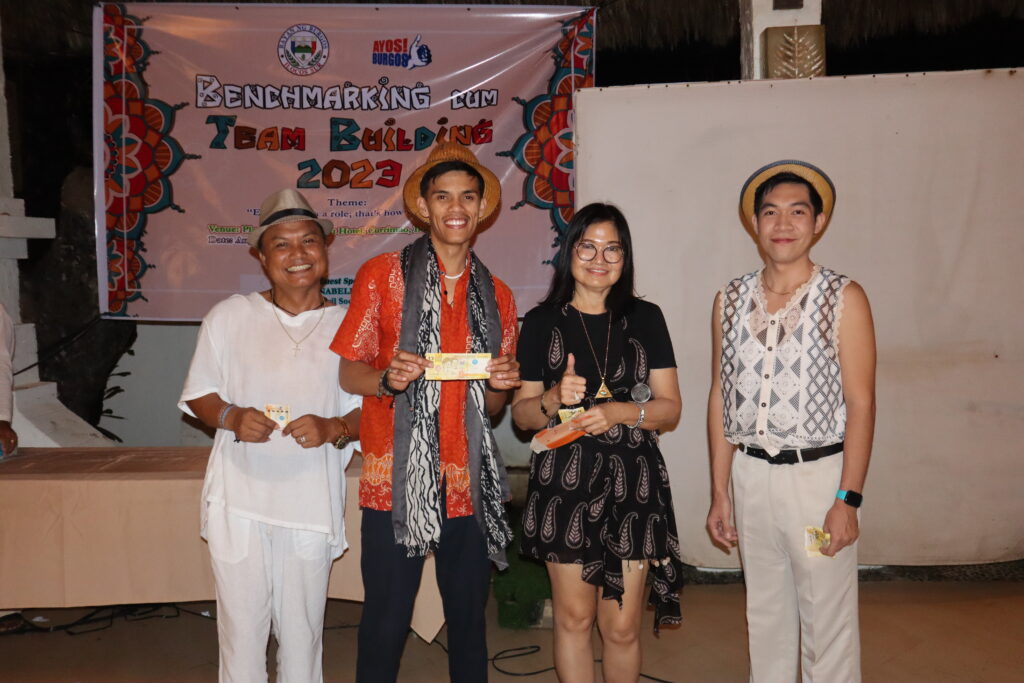 During the stay of the Municipal Officials and Employees of LGU-Burgos, A team building activity was also conducted to promote and further elevate the camaraderie, and trust of each and everyone in the agency.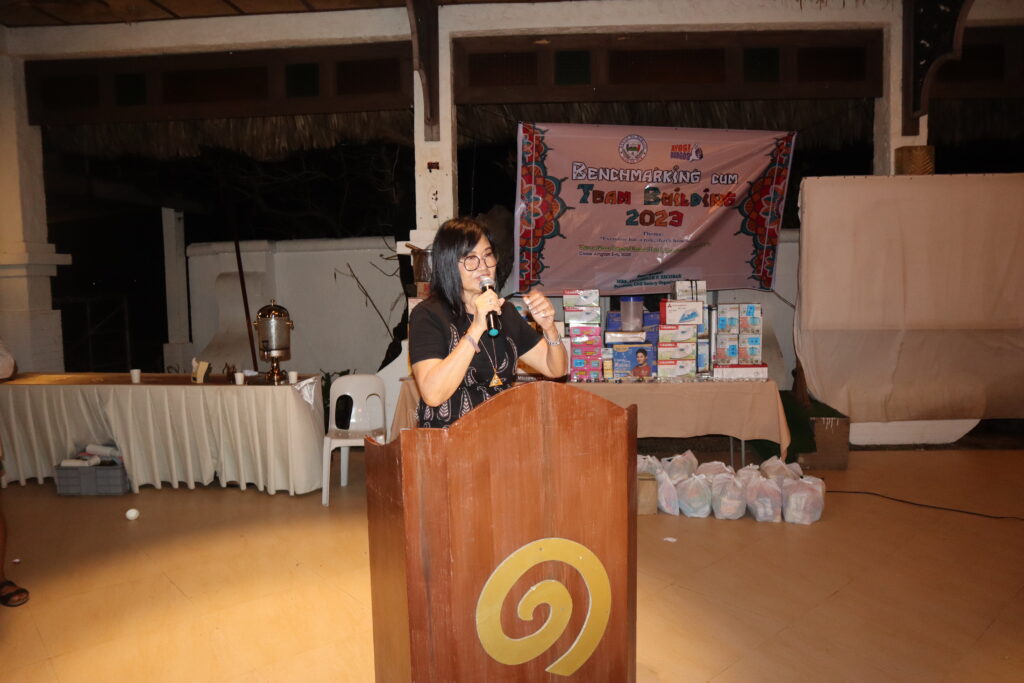 Mrs. Annabelle F. Escobar served as the the LGU's Guest of Honor as give their sincerest appreciation for sharing her invaluable insights, experiences and expertise in managing successful business ventures and outstanding accomplishments as President of the Civil Society Organization.
Team Building is a management technique used in improving efficiency and performance of the workgroups through various activities such as games, friendly and healthy but competitive competition that requires teamwork to accomplish.