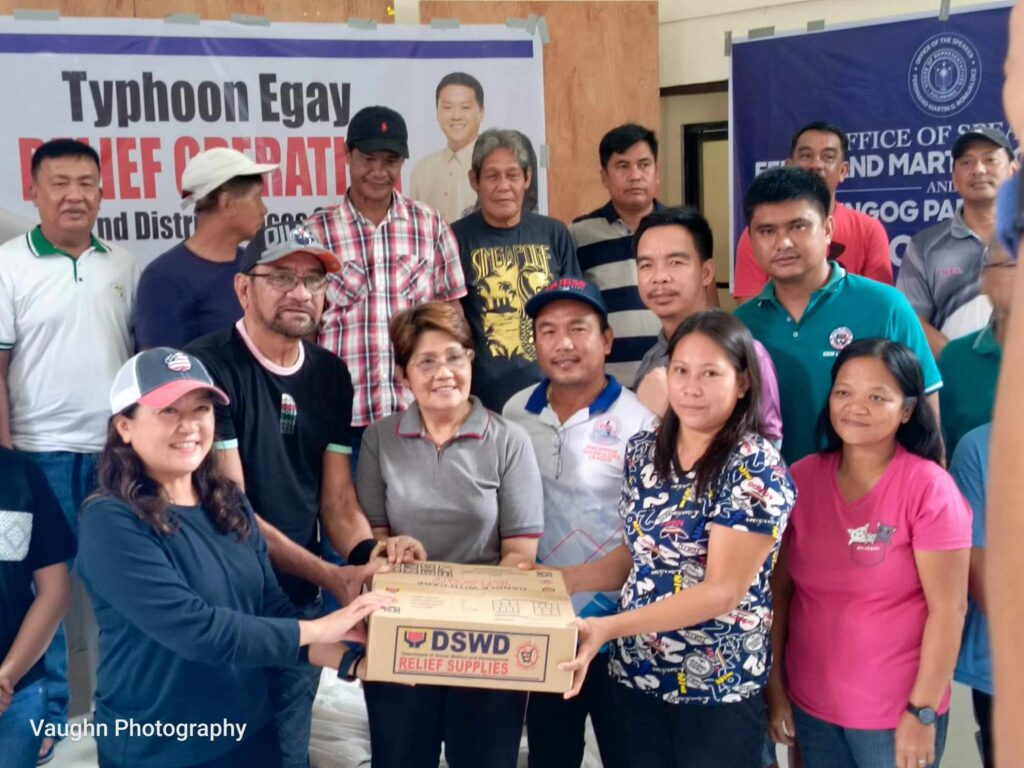 Thanks to the exceptional efforts coming from the office of the Deputy Speaker headed by Cong. Kristine Singson-Meehan in coordinating with the House of Representatives thru Cong. Ferdinand Martin Romualdez and the DSWD thru the "Puso ng mga Kababaihan", LGU Burgos has been granted additional assistance in the form of relief goods for the individuals in distress of the Municipality caused by flood due to the Super Typhoon Egay.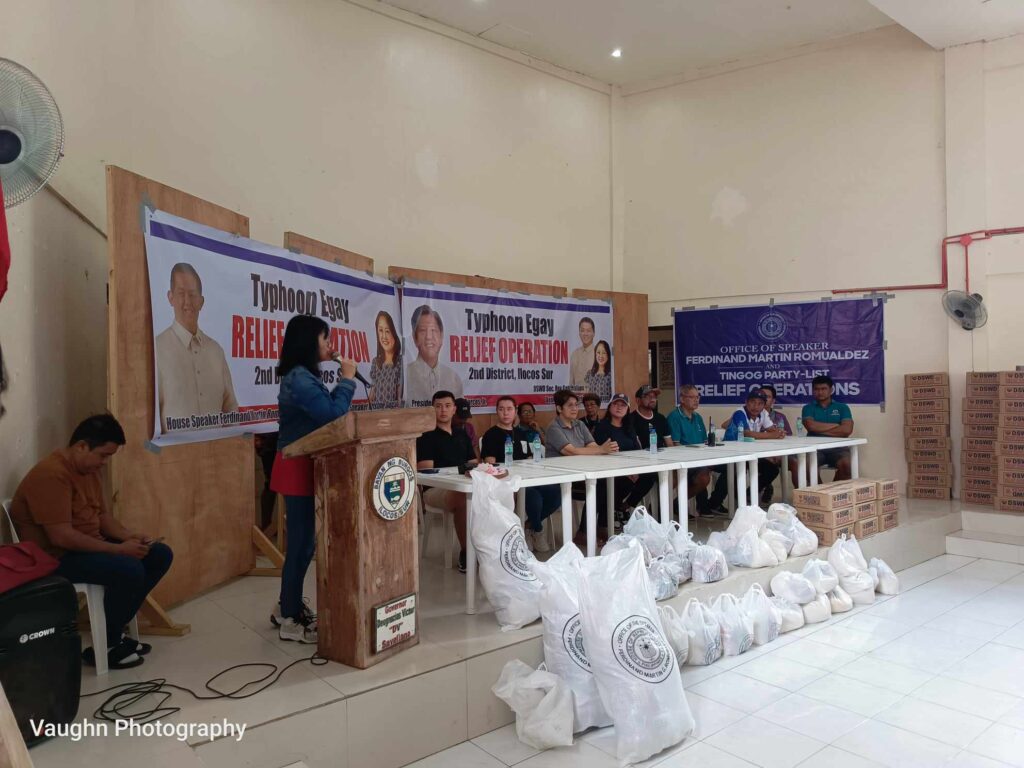 The LGU headed by Mayor Nathaniel D. Escobar and its Officials headed by Vice Mayor Riolita R. Balbalan expressed their sincerest gratitude to Cong. Kristine Singson-Meehan for the support and endearment given to the Municipality and its constituents.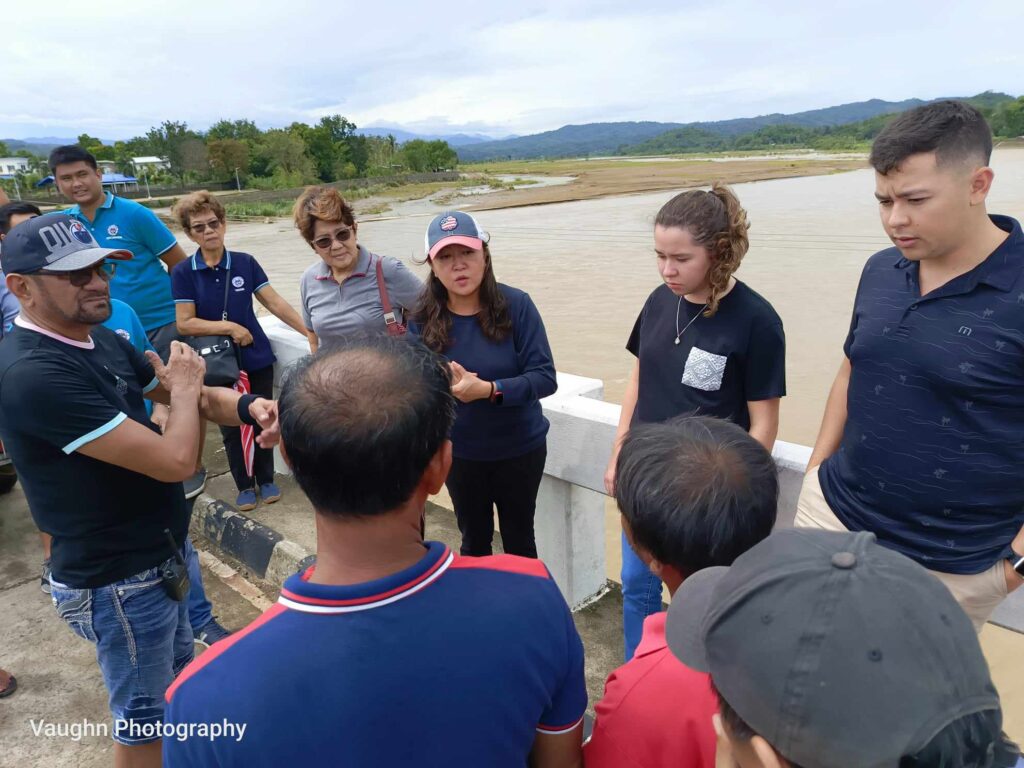 After the distribution of relief goods that was conducted at the Municipal Civic Center, Cong Kristine Singson-Meehan accompanied by Mayor Escobar, Vice Mayor Balbalan, the Municipal Officials and Punong Barangays of Burgos took the extra step and personally visited the Burgos Bridge to monitor its current condition.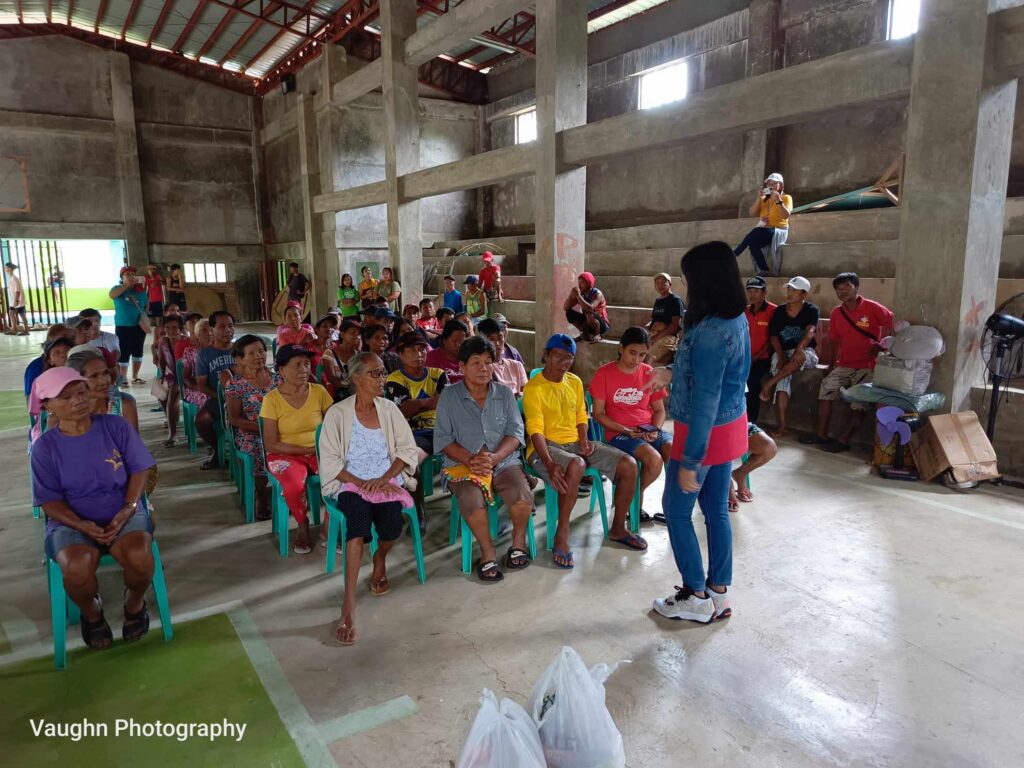 For those who were unable to receive their food assistance due to safety concerns, the "Puso ng mga Kababaihan" led by Mrs. Annabelle F. Escobar, went the extra mile as to personally deliver them to the individuals that are still at the evacuation site together with the Local Emergency Response Team and staff of the Mayor's Office led by Dan Alfred E. Romero, MSWDO and Staff led by Mrs. Roselin A. Atendido, MHO represented by Mrs. Sonia Escobar, PNP Personnel led by OIC-COP Melvin G Trinidad and BFP Personnel led by MFM SFO4 Antonio T Rigunay.