Philippines Independence Day, one of the biggest celebrations of the Filipino culture by remembering and giving thanks to our national heroes for their sacrifices, to show how much the people appreciates the sovereignty of the Philippines and to pass on the tradition to the youth and inspire them by instilling in them a sense of nationalism, patriotism and love for our homeland.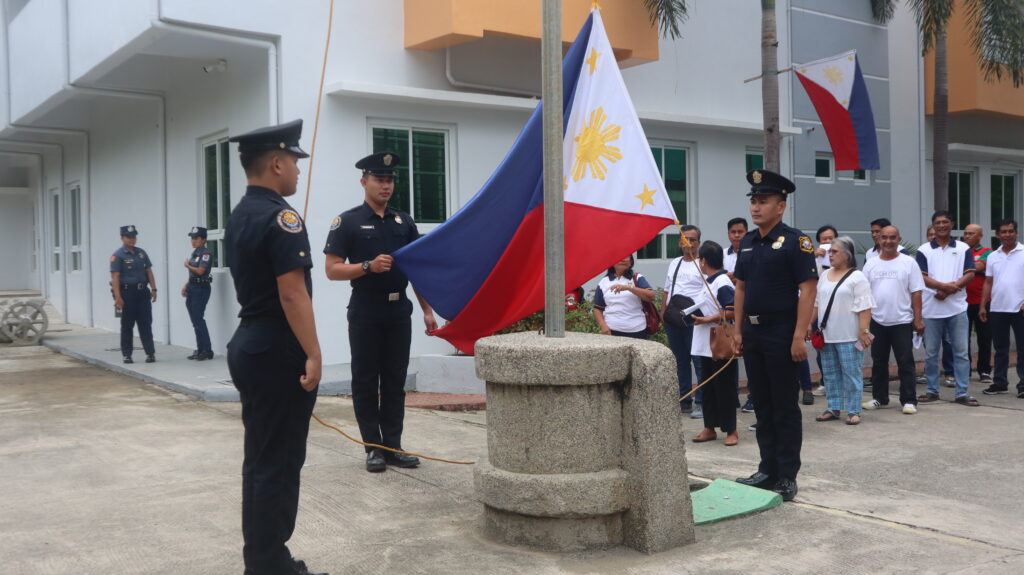 The Local Government Unit of Burgos, Ilocos Sur headed by Mayor Nathaniel D. Escobar, together with the Municipal Officials headed by Vice Mayor Riolita R. Balbalan, the personnel of PNP Burgos led by PCPT. Melvin G Trinidad, OIC, the personnel of BFP Burgos led by MFM SFO4 Antonio T Rigunay, all municipal employees and Punong Barangays united in front of the Municipal Building to celebrate our 125th Independence with honor and utmost gratitude.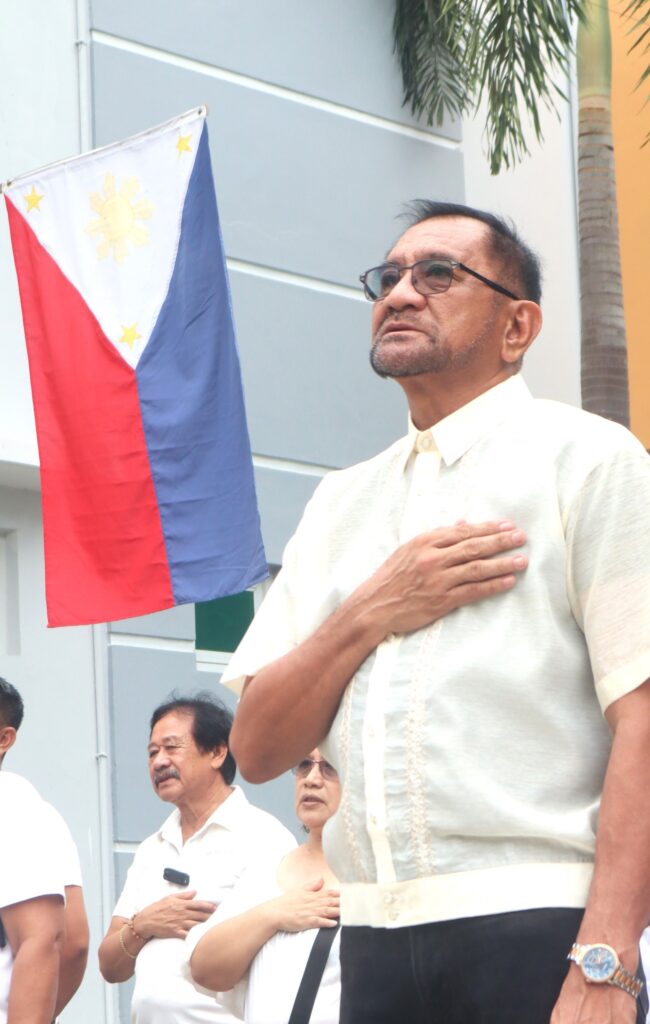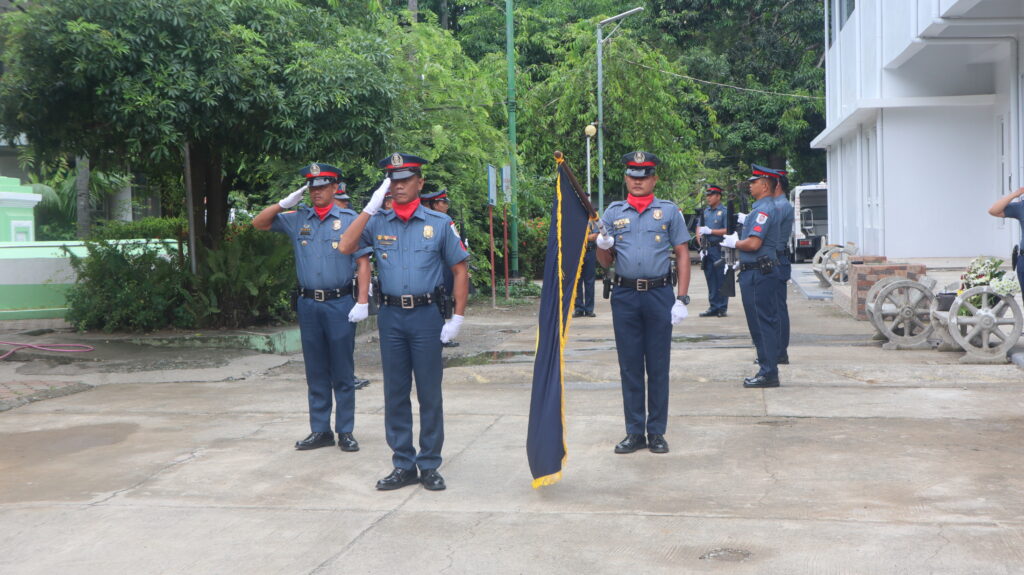 Each partaker stood firm with their hand to their chest and head raised high with their unwavering devotion as they proudly sang the Philippine National Anthem, the Ilocos Sur Hymn and Burgos hymn with pride in unison.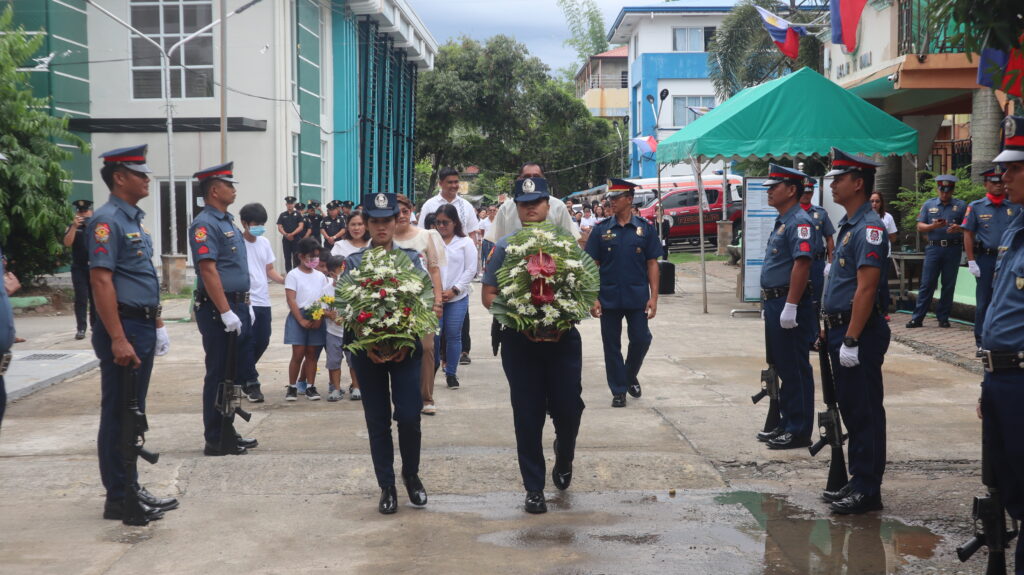 During the celebration, Mayor Nathaniel D. Escobar together with the Municipal Officials and personnel of PNP Burgos conducted a Wreath laying to commemorate one of our heroes Father Jose Burgos on his memorial site.