A total of 71 store owners were granted a livelihood/negosyo kit that is worth 7,000 pesos of grocery items each on March 17, 2022 at the Municipal Covered Court.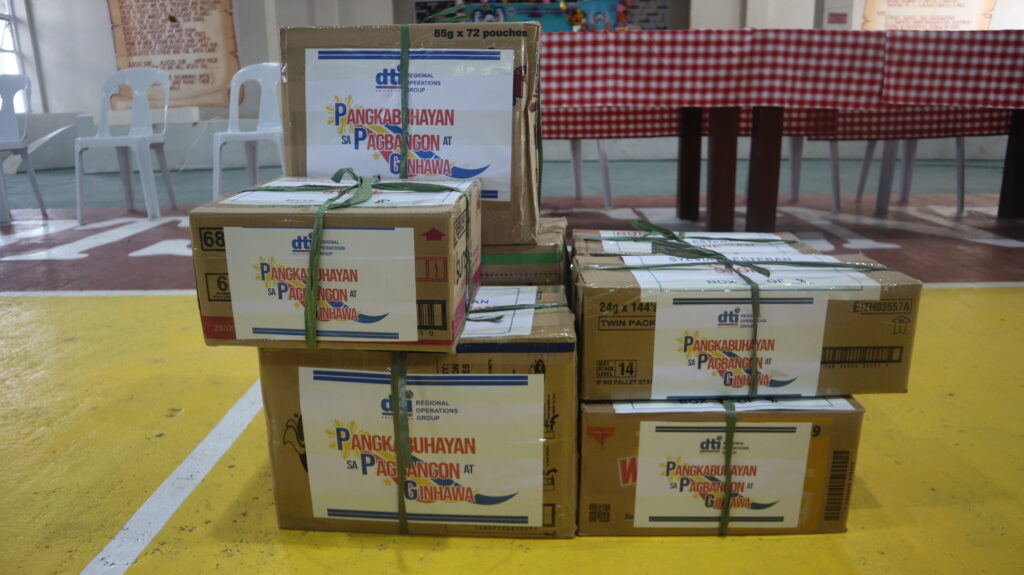 This is a program of DTI Ilocos Sur headed by Asst. Regional Director Grace R. Lapastora in partnership with the Local Government Unit headed by Hon. Nathaniel D. Escobar is to provide assistance in hopes of elevating the lives and employment to store owners of Burgos, Ilocos Sur.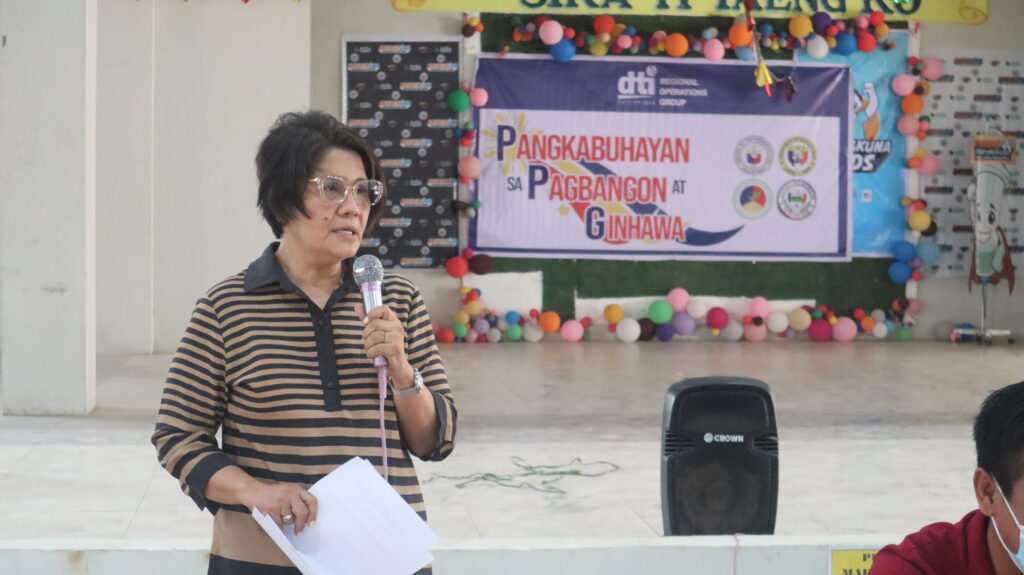 "We the recipients are very much thankful for all the efforts of DTI and the LGU for always being there to help the people in every way they can, for this livelihood kit will definitely give us a huge boost." One of the recipients said during the turnover event.